A new location
At the end of 2016 or the beginning of 2017 we will move to the fishing village of Den Oever. This small village is located between the IJsselmeer and the Waddenzee, so freshwater, seawater and a nature reserve on walking distance. It is close to the Frisian yards and easy to reach from Schiphol Airport.
Ontwerp No 436 Bluefin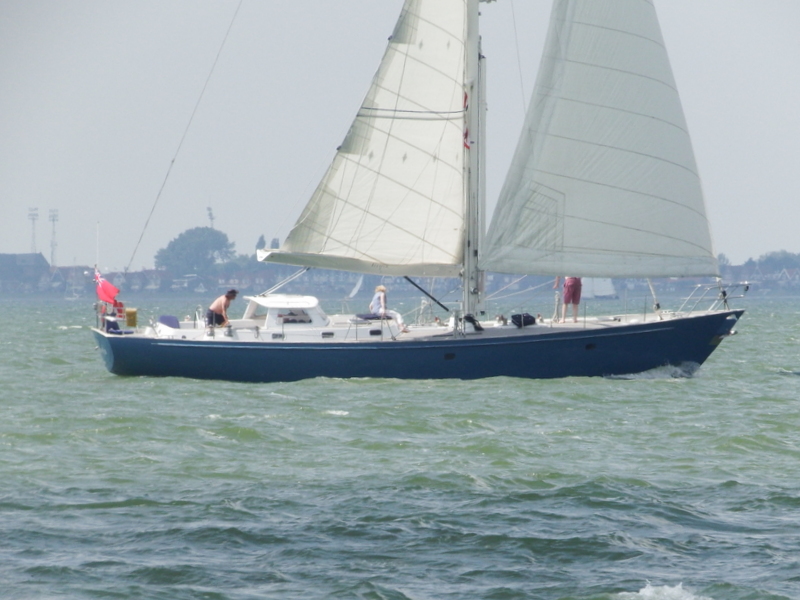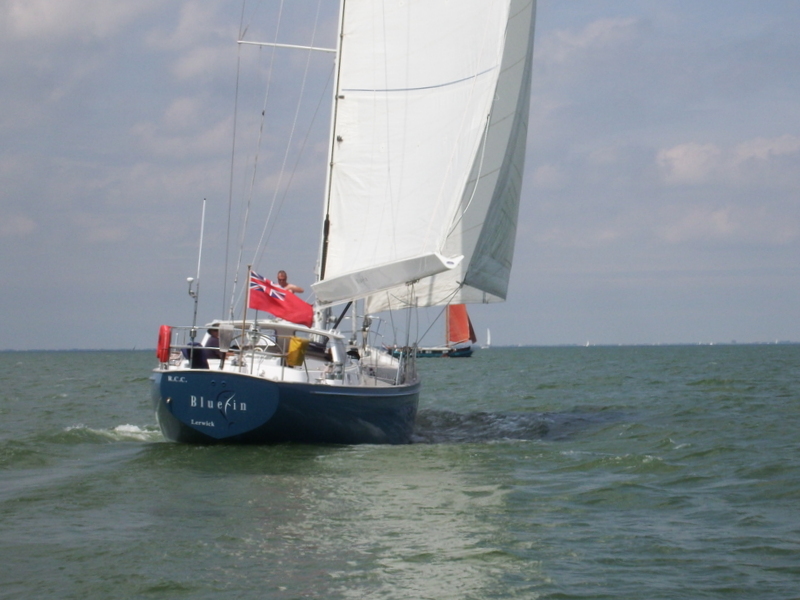 Bluefin at Volendam
Last spring I assisted in the sale of design 205 Mirakel and the purchase of design 436 Bluefin.
Link to the trials and a meeting on the Markermeer:
Bluefin on her way to Hoorn. From JAGER

At the end of July I will, together with the owner, sail the Bluefin to the Shetlands. This will be her new home port.
500 mijls
Between 27 June and 4 July I sailed the 500 Mile Doublehanded North Sea Race, together with Jaap Russchen.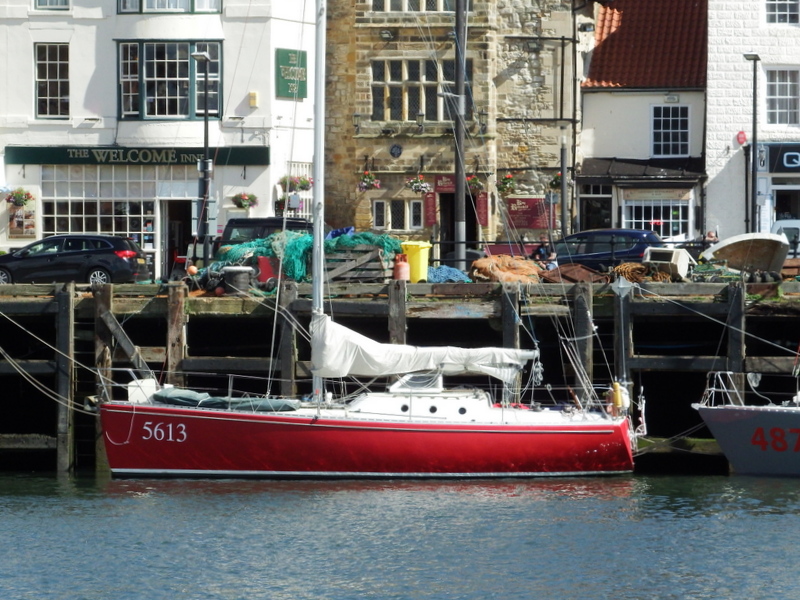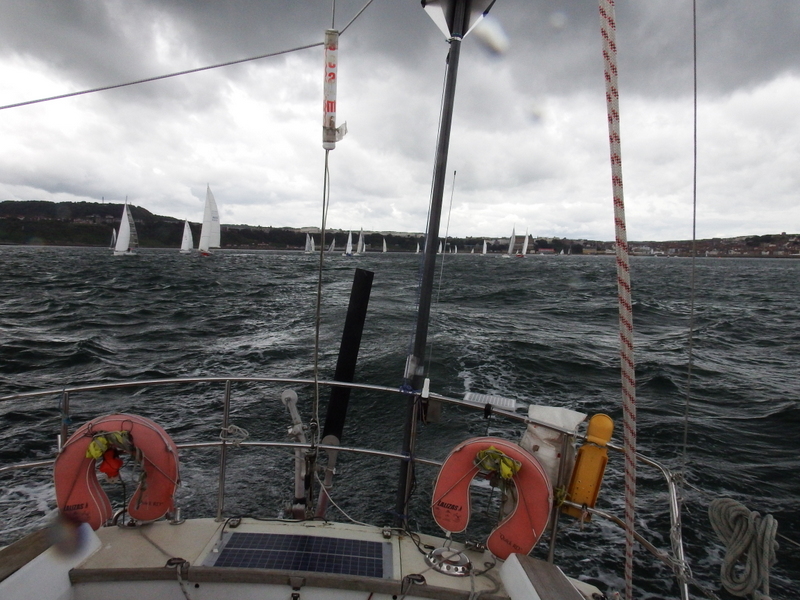 Scarborough A good start, only a class 40 in front of us with the rest behind.
See below link to video
I organise this race together with Huib Swets. You don't want to win your own race, but you also dont want to finish last either.
In changing conditions together with 12 boats, we sailed to Smith knol and Petro 39 to the finish in Scarborough. Jager came 2e.
On our way back there was a strong wind from around 120 degree true. At 26 knots of wind we decide to drop the spinaker and defend a 3e place without damage instead of going for a 1e or 2e place. We succeeded and came 3e.
Besides that I enjoy shorthand racing, I think much of the knowledge can be used for cruising. Cruisers won't set a spinaker in 26 knots of wind, but they would bennefit from a ship that still keeps course under those circumstances and will be happy with systems that allow to drop the spi with only 1 man on deck. The use of autopilot and windvane steering are a direct spin off.
Design 500
It isnt only sailing, I am also working at design 500. It starts to be a ready 3d model, only the deckhouse will need some refinement.