Good start, Mavverick first in Sitran race to Sables
Mark Slats Golden Globe Race
Mark Slats sails on 7-6-2018 from Scheveningen to the start of the GGR. We will sail with JAGER alongside to do the last trimming and fine-tuning. As Team manager I will stay in France untill the start on 1 July. The boat is nearly ready. Because of a new sponsor at the last moment she gets a new colour. The name of the sponsor will be announced in France.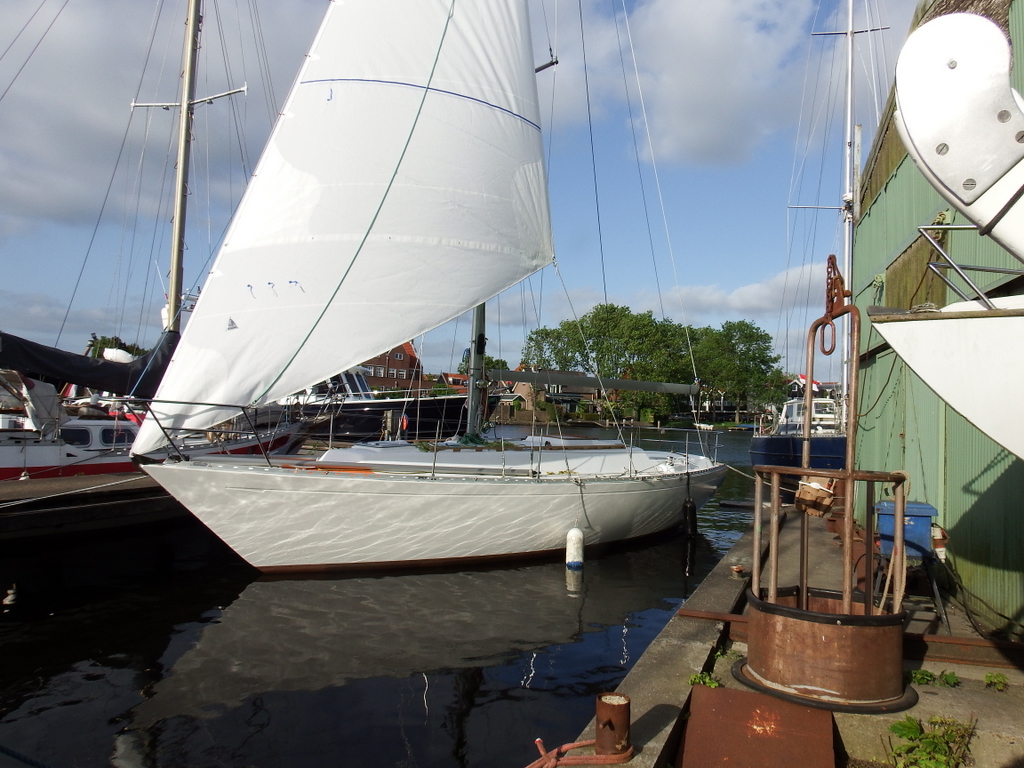 Sustainable yacht Ya back from circumnavigation
The Ya succeeded in sailing around the world to prove that it is possible to sail around the world in all comfort without using any fossil fuel. Water generators and solar power were used instead of a diesel engine.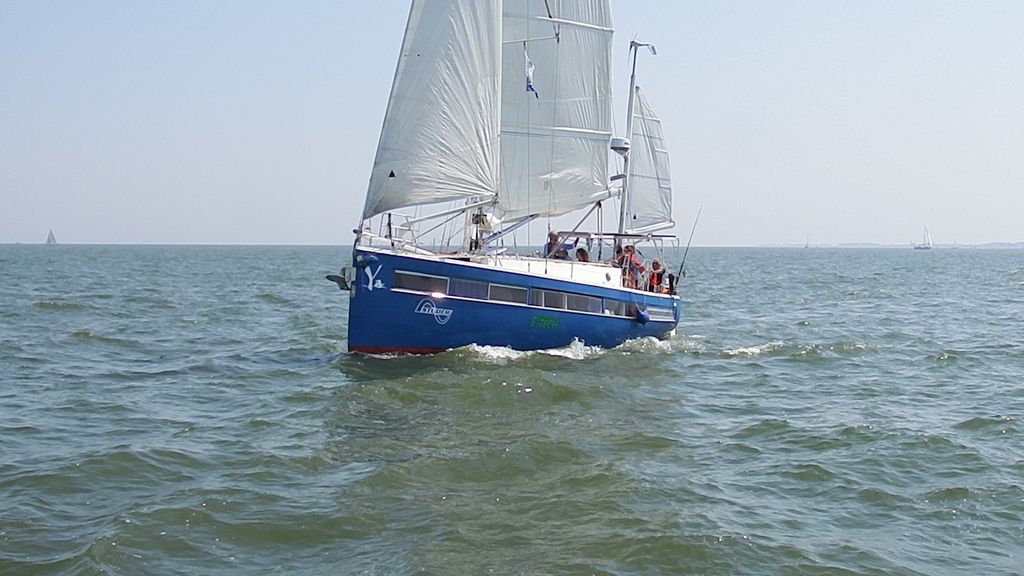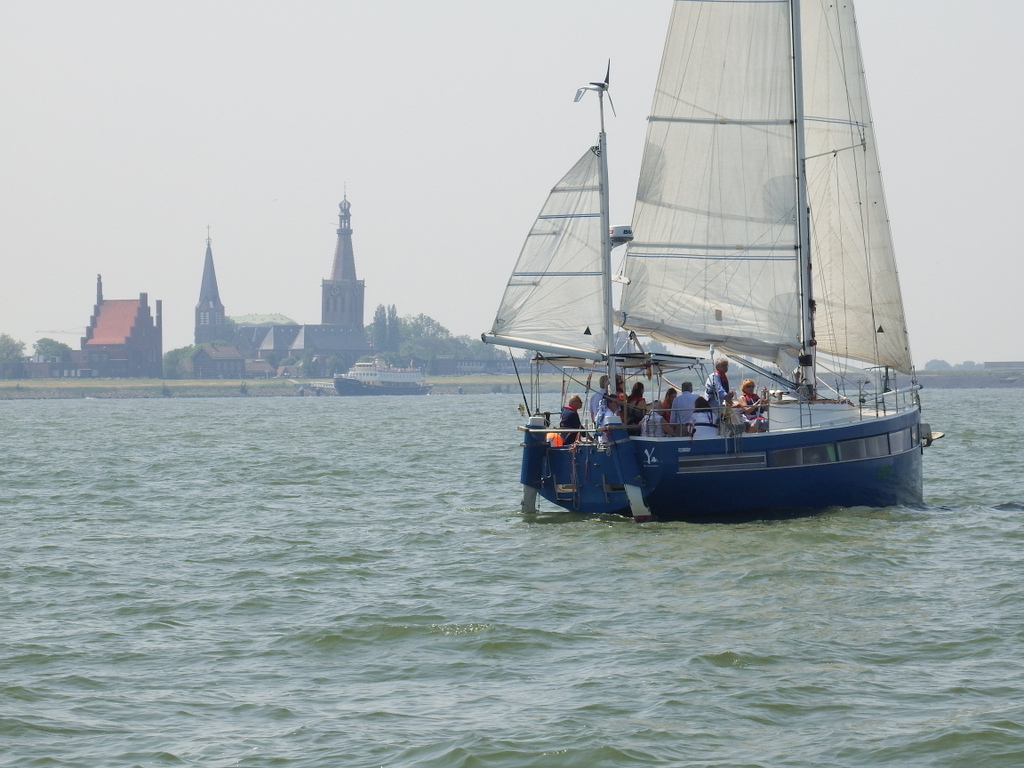 Design 454, VQ32 Serdon wins Van Uden en 50 mijls.
After a year of training Serdon is first in the national ranking for shorthand sailing after winning Van Uden and 50 mijls!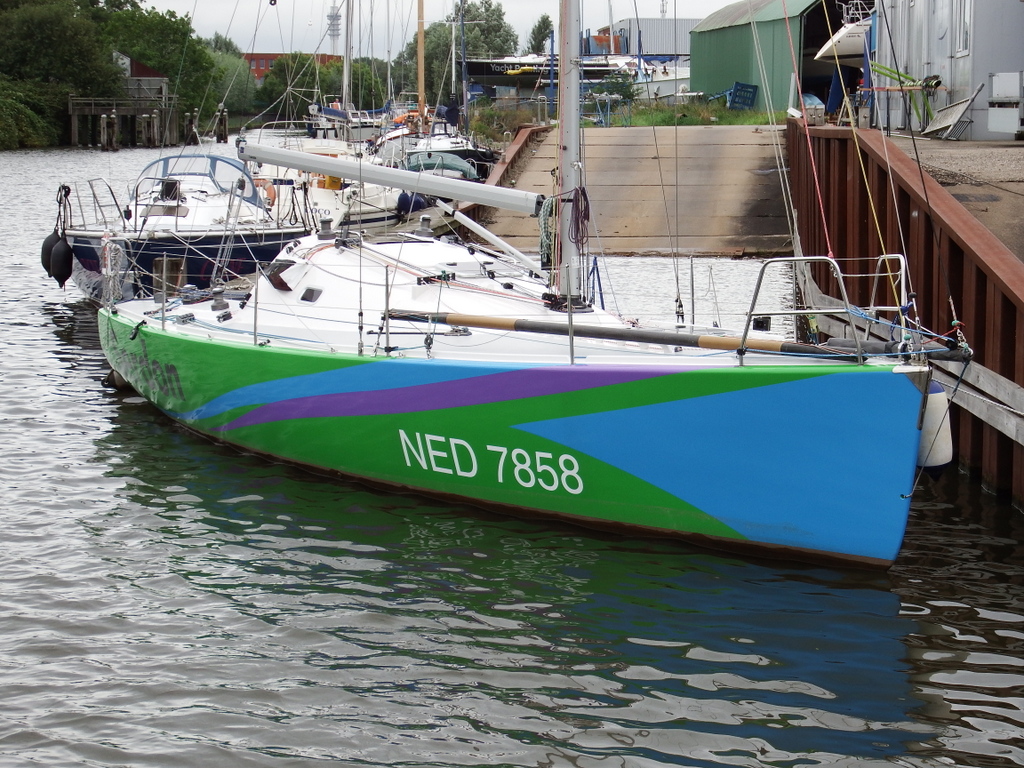 New daysailer with BALPA mast systeem.
I will soon start with a daysailer equiped with a Balpha mast system.
With a Balpha mast it is easy to lower the rig in a short time in a stable way. For more info about the rig see: