Talisker Atlantic Challenge World Record
Mark Slats and Kai Wiedmer are the winners of the Talisker Atlantic rowing race 2020-2021.
They rowed with a Koopmans designed DOR12
First boat all classes
World record pairs
Together with John Schouten I also did the routing during the race.
More info about the design click here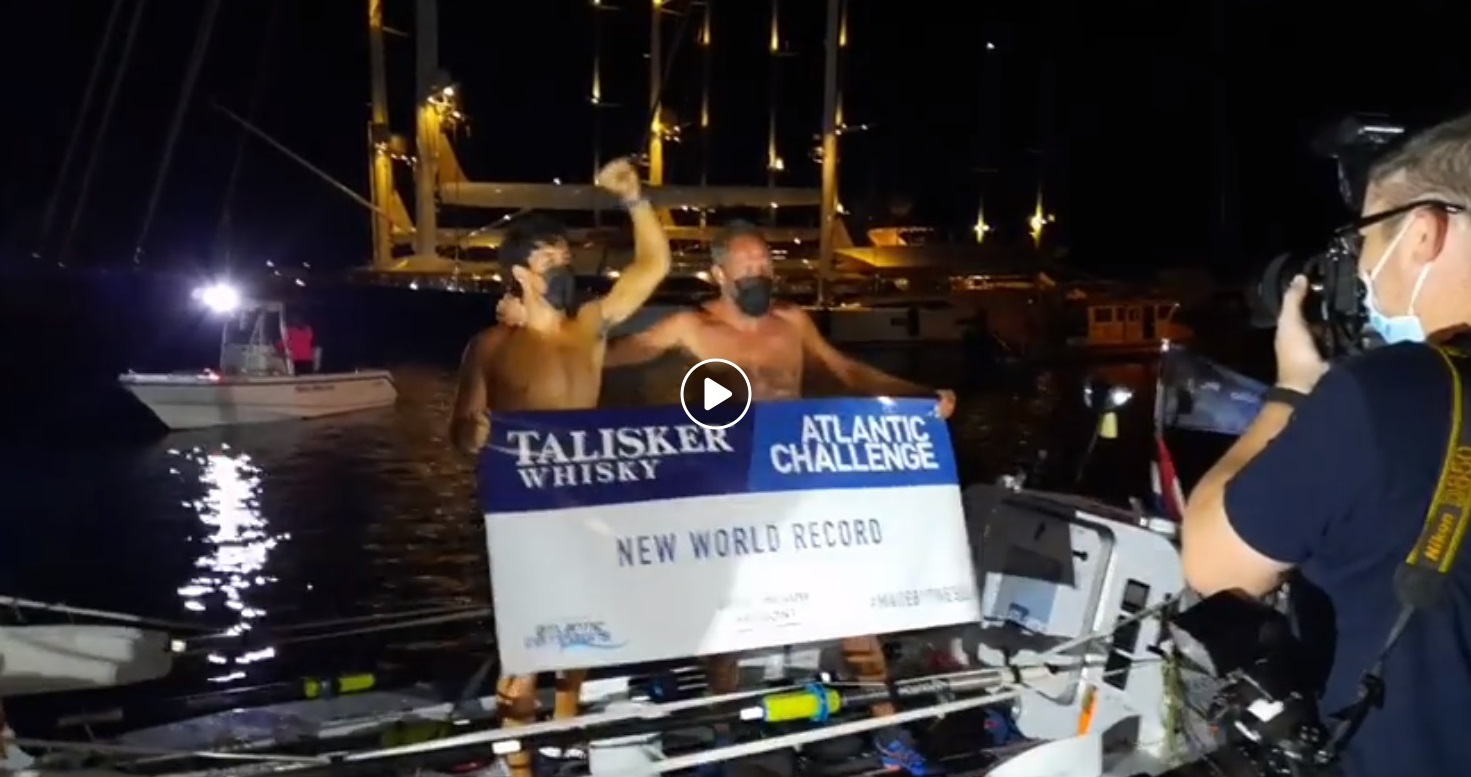 Design 508
The 4 person rowing boat is now at the Dutch Ocean Expedition shed in Wassenaar.
Here she will be finished.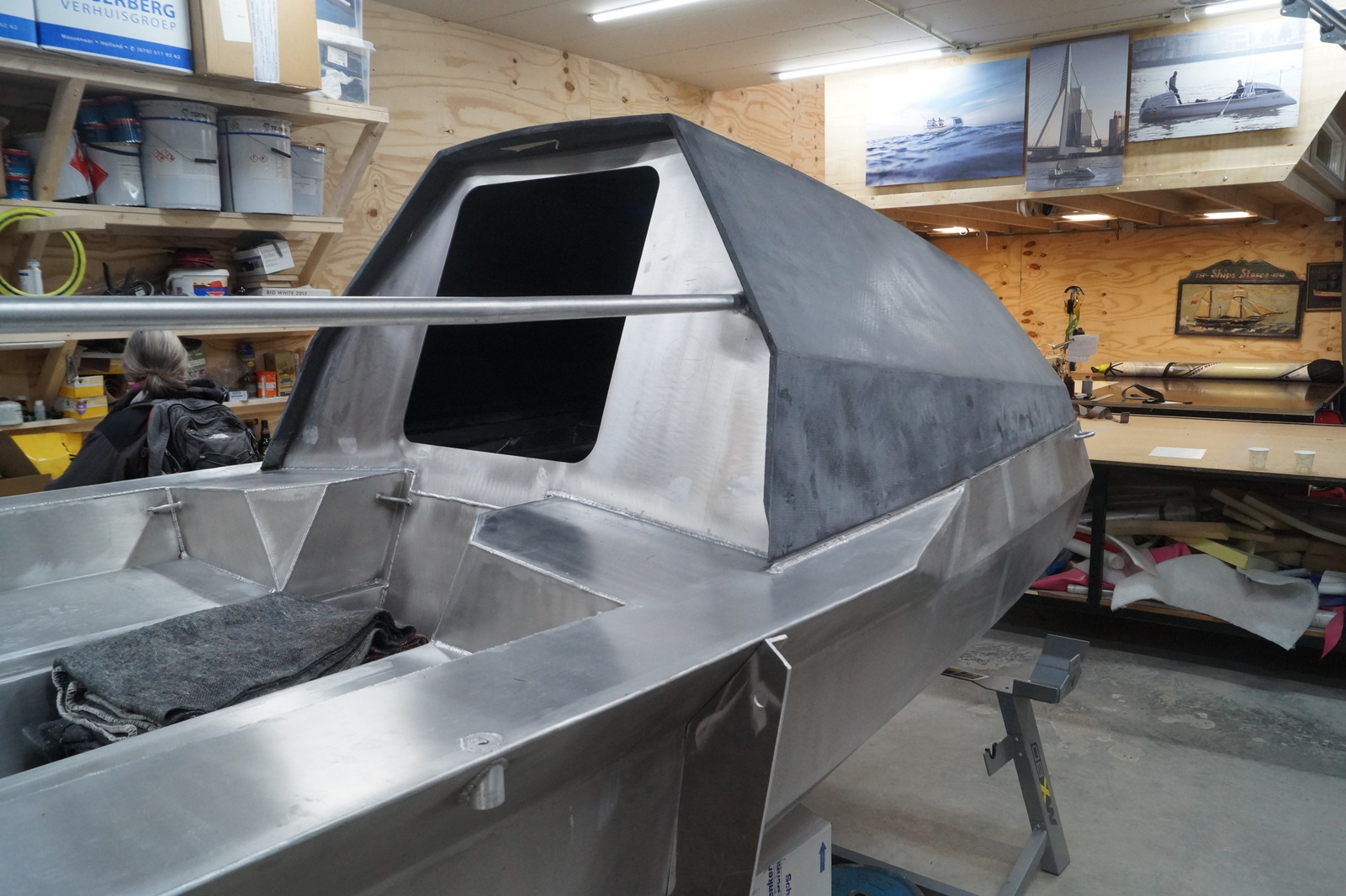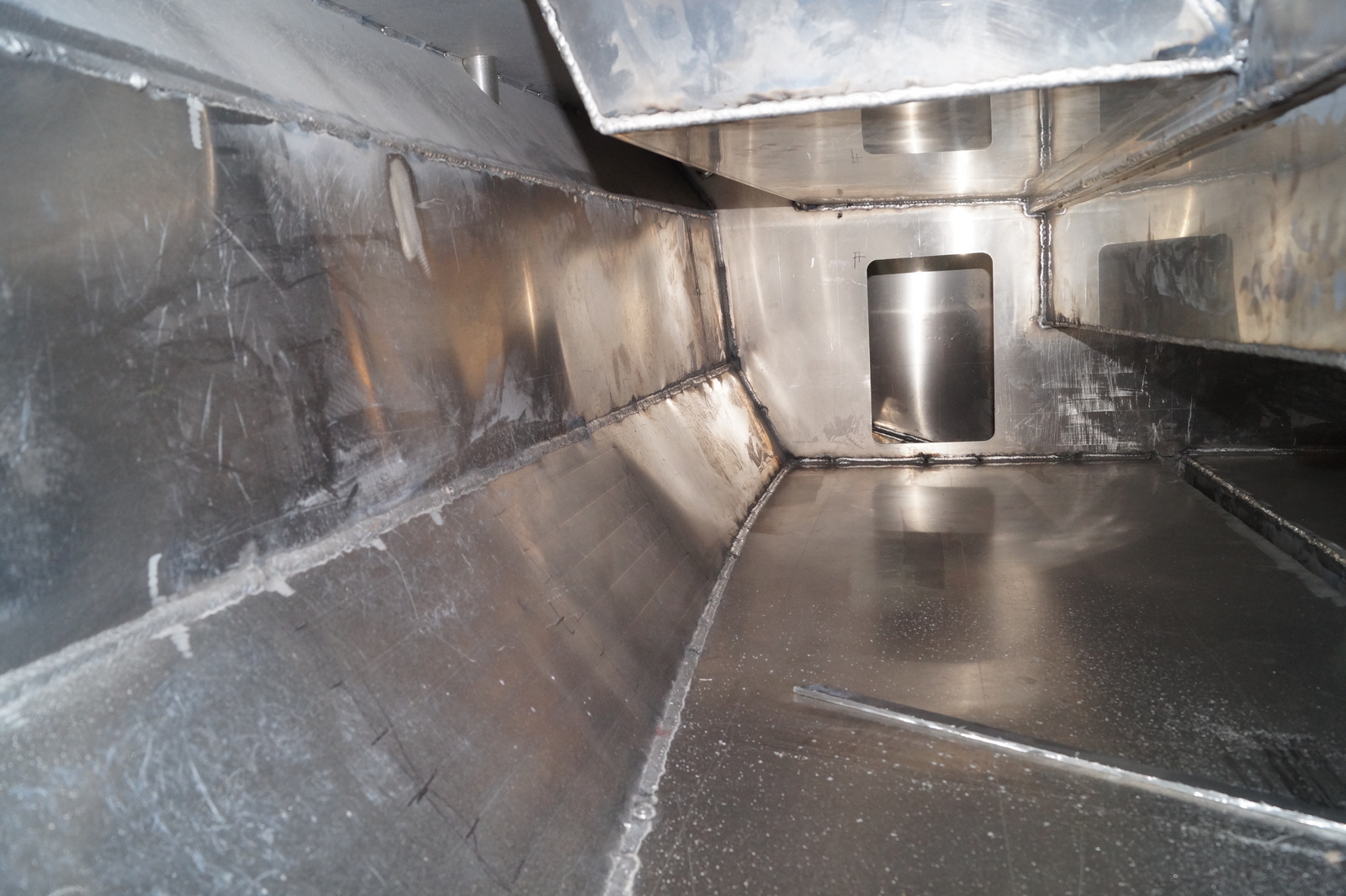 SENTIJN
Another Sentijn 37IQ is under construction. Fast cruising with beautiful lines and comfortable interior.
For more info see Sentijn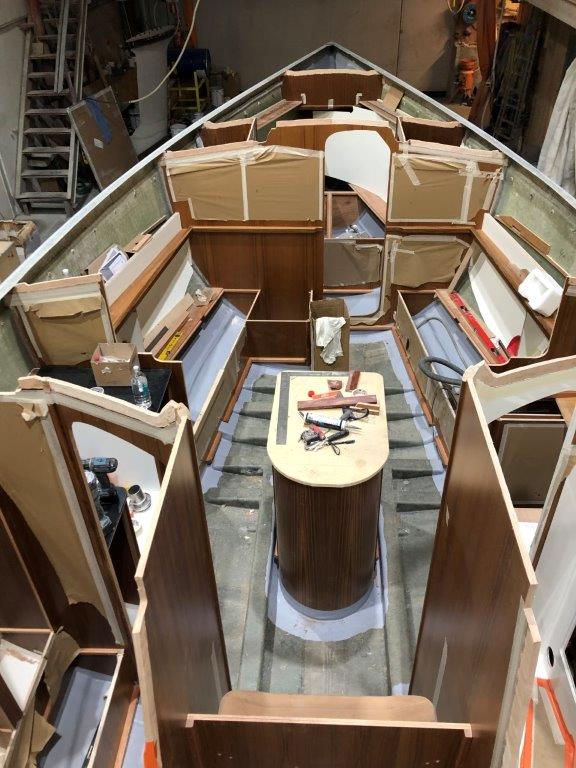 Design 486 18 m motor yacht
Hull deck and bulkheads are made with foam cored glass/epoxy. On the frames we used carbon.
Deck and cabin are in good progress.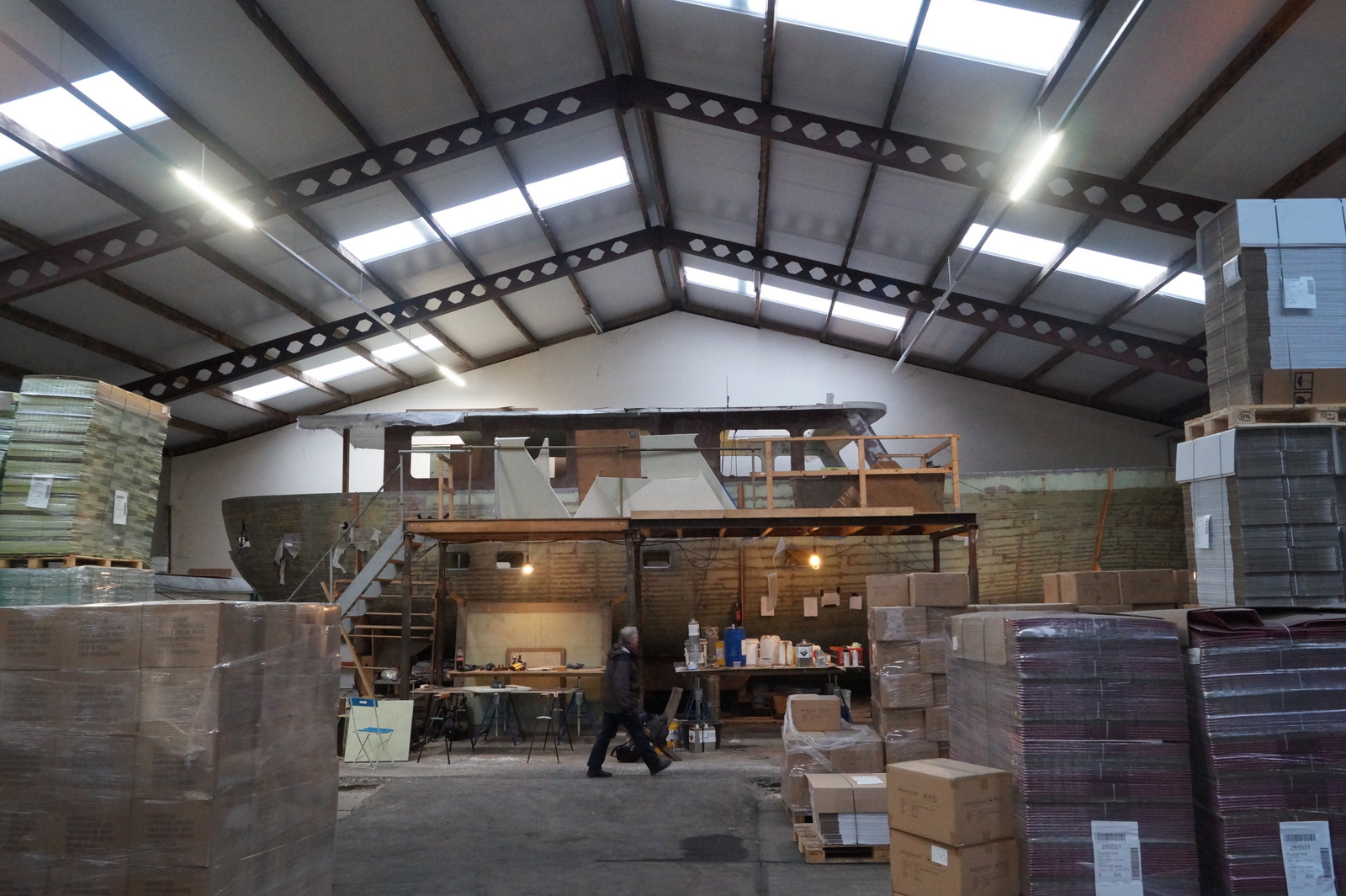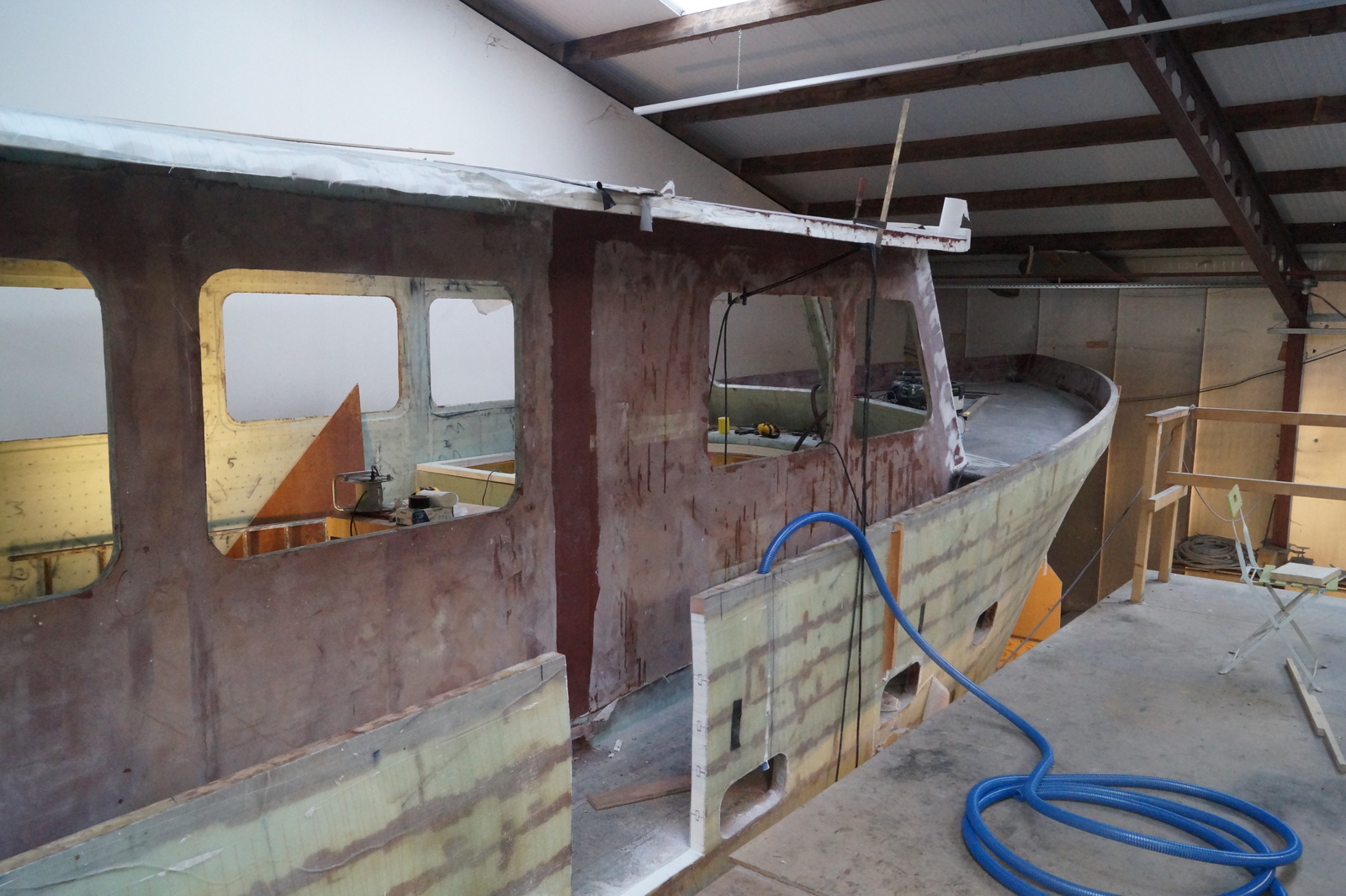 486 interior bulkheads and floors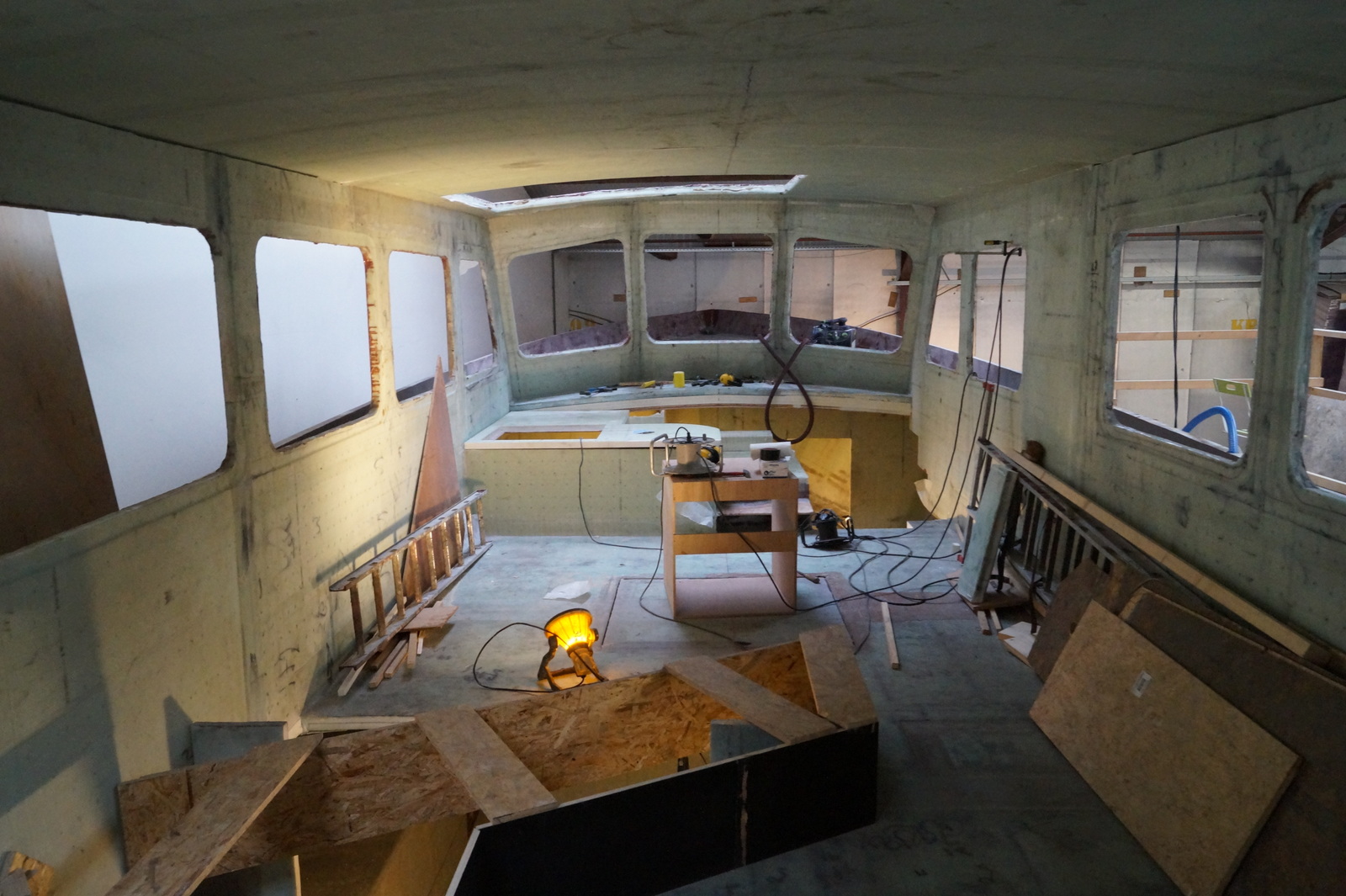 Design 516
At Koopmans Kasko's the frames are placed and the shell is halfway.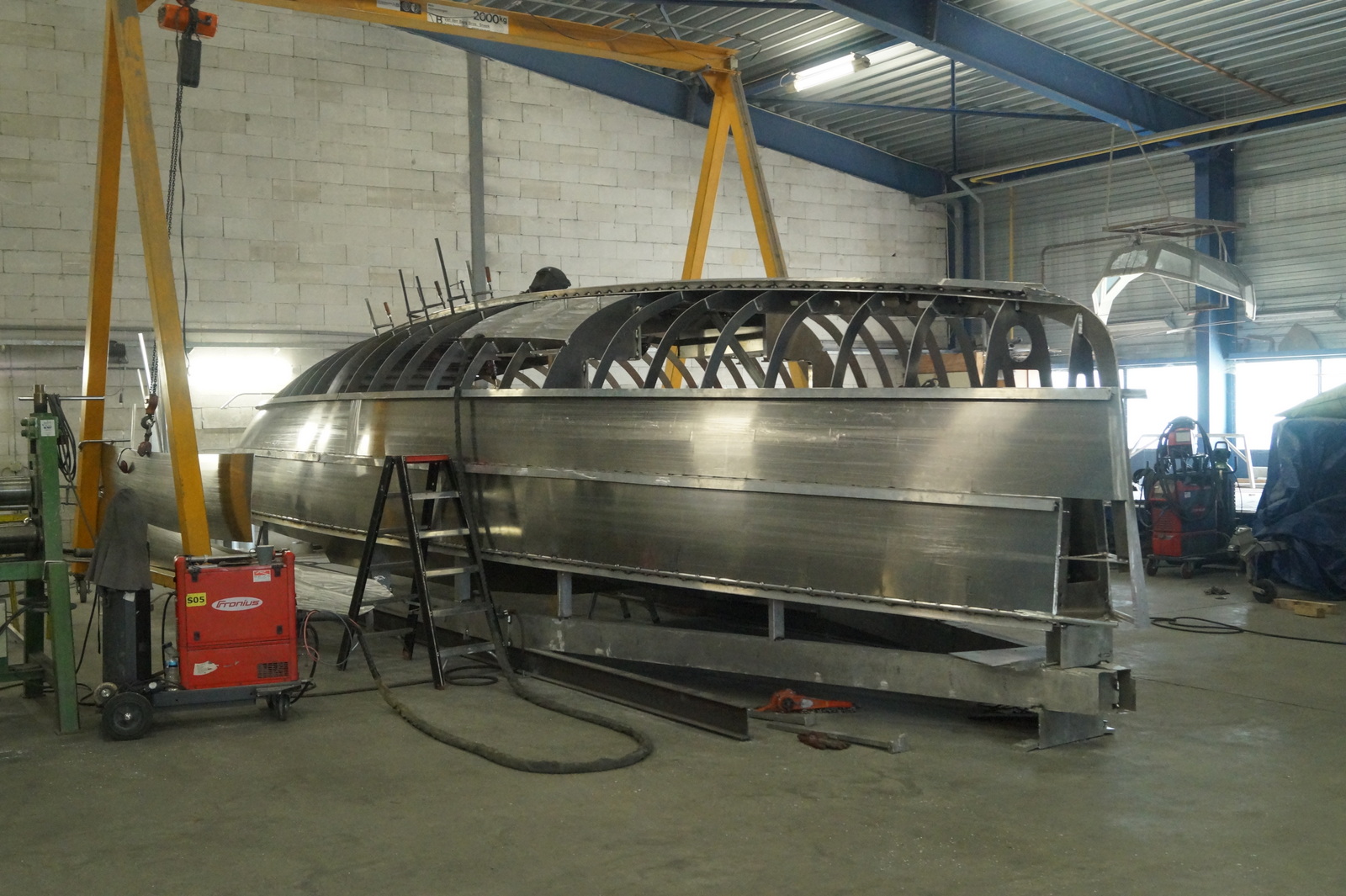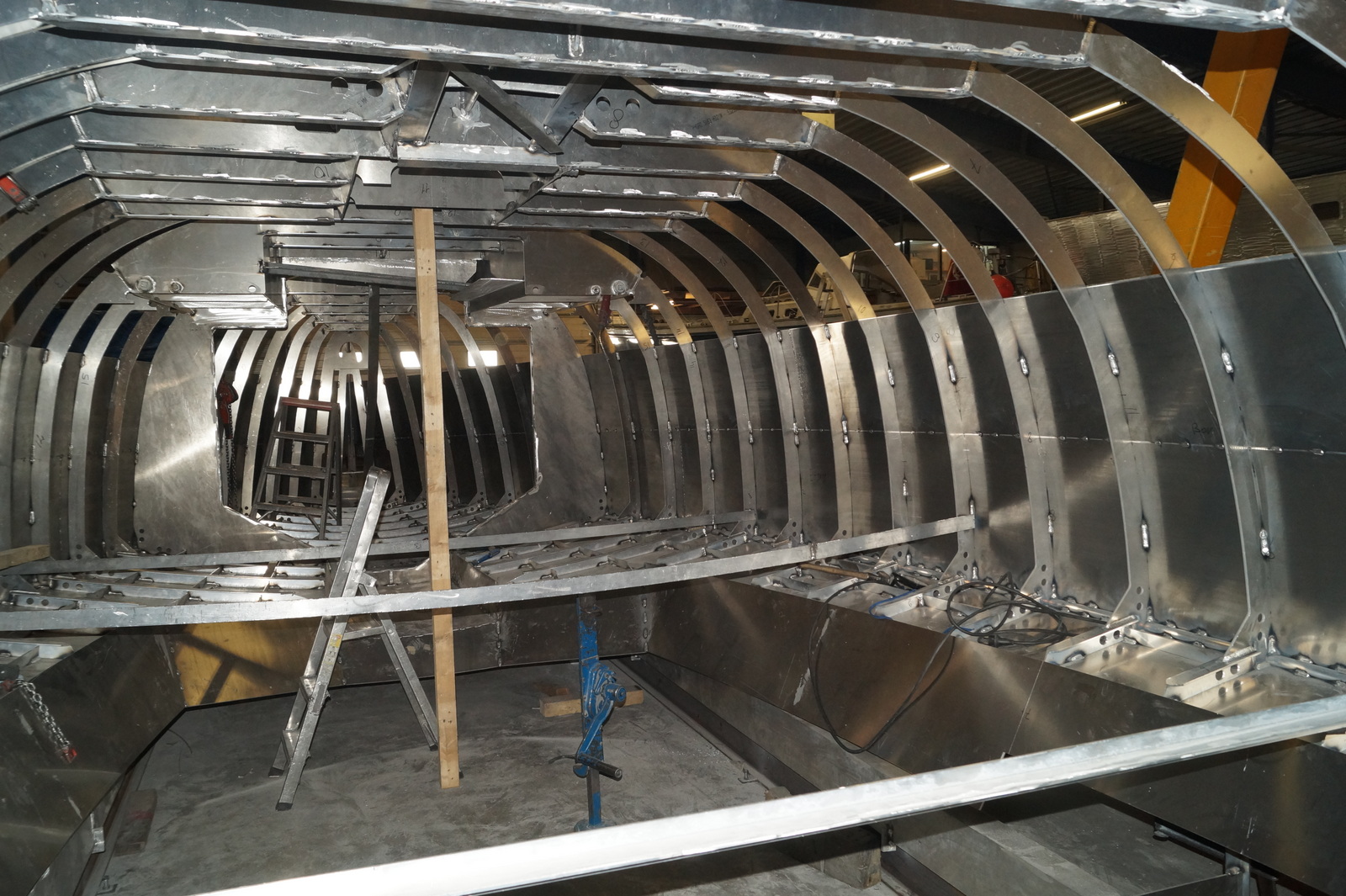 Better sheeting position on JAGER
Although Jager was fast last year, to stay ahead I tried this new sheeting position. It works well. Speed increases and heel decreases.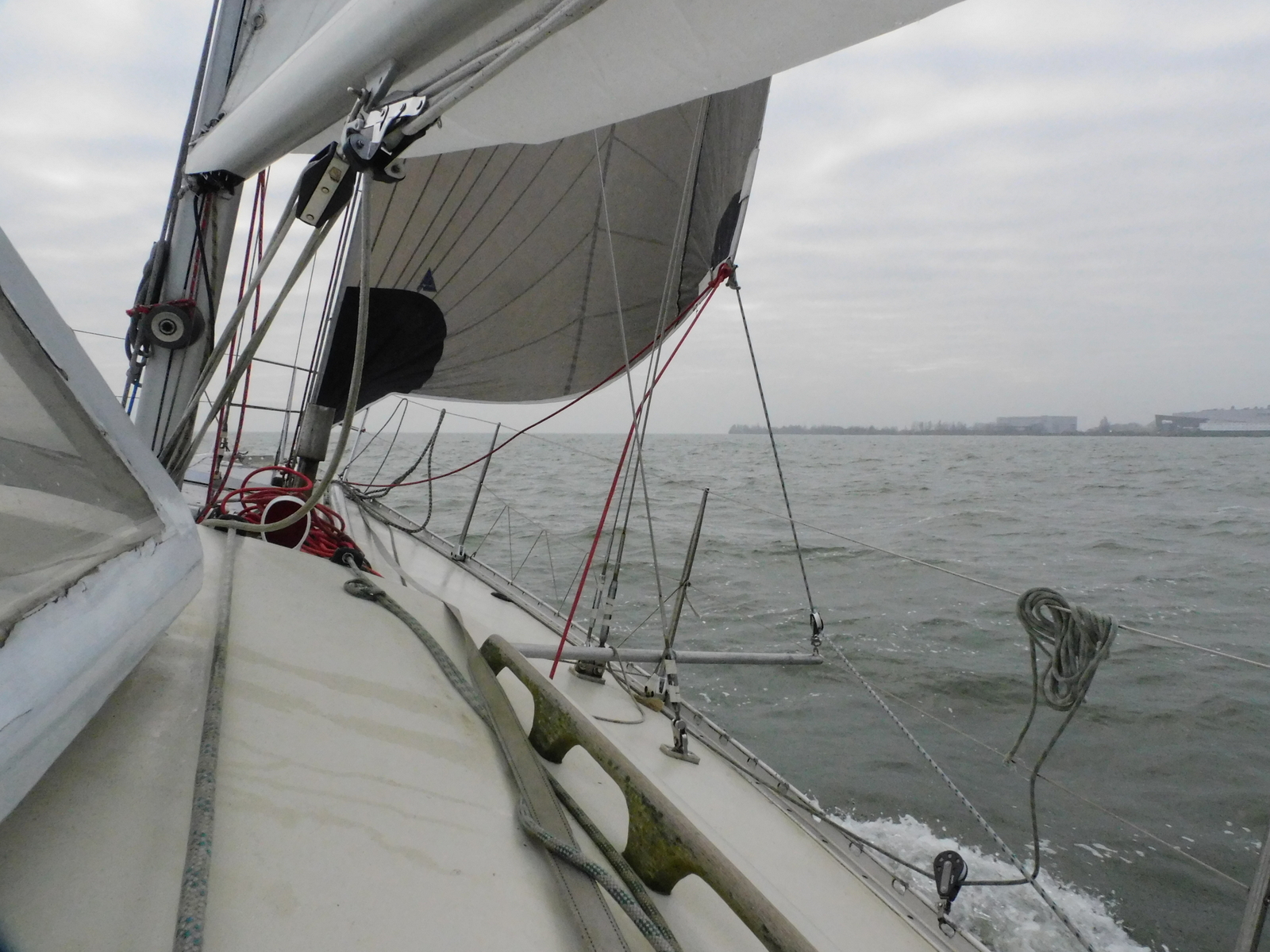 Foxx 30 Design 474
From the new owners of the Foxx 30 I received some pictures.
She is now based in Ireland.