Design 503
A new 13 m fast cruiser in composite. Inspired on the lines of my own JAGER. She has a deeper forefoot to get V-shaped frames and more seakindness. She is designed for shorthanded ocean cruises. The owners intend to stay on board for longer periods of time.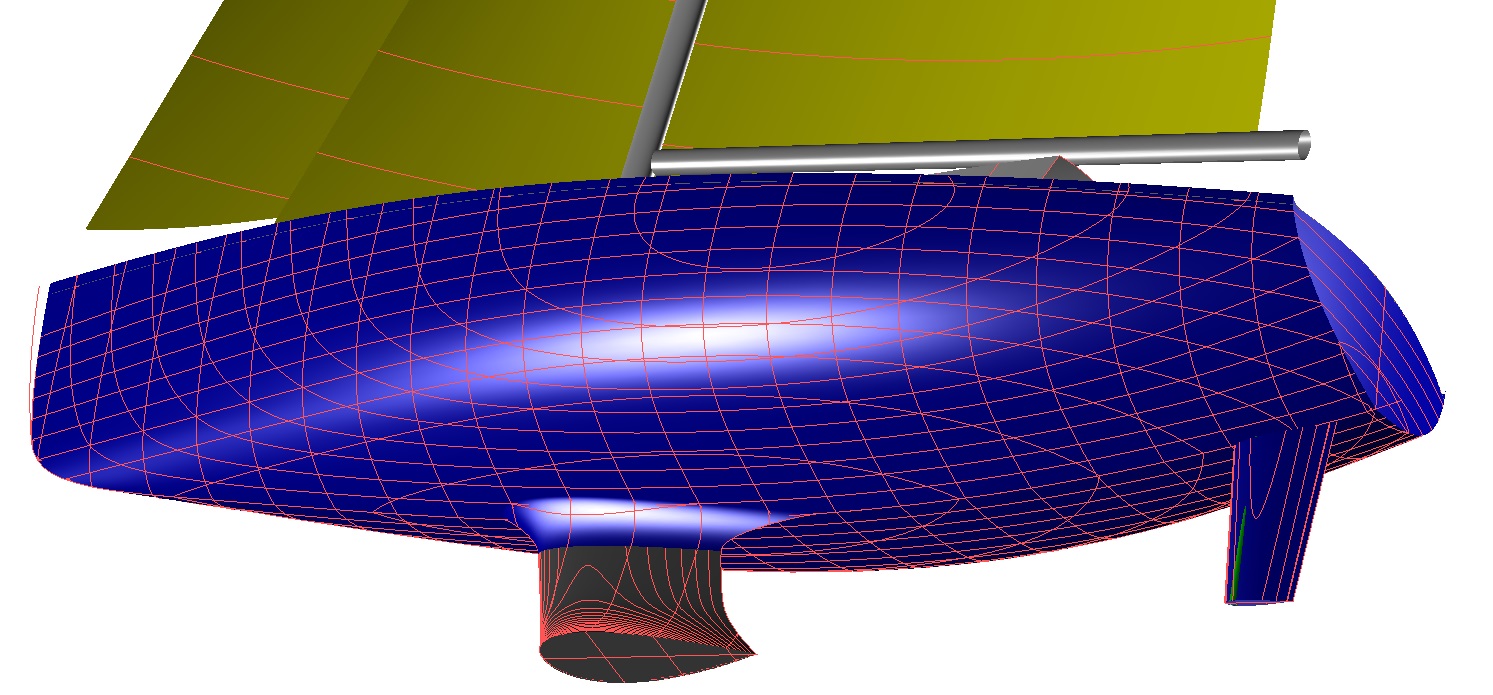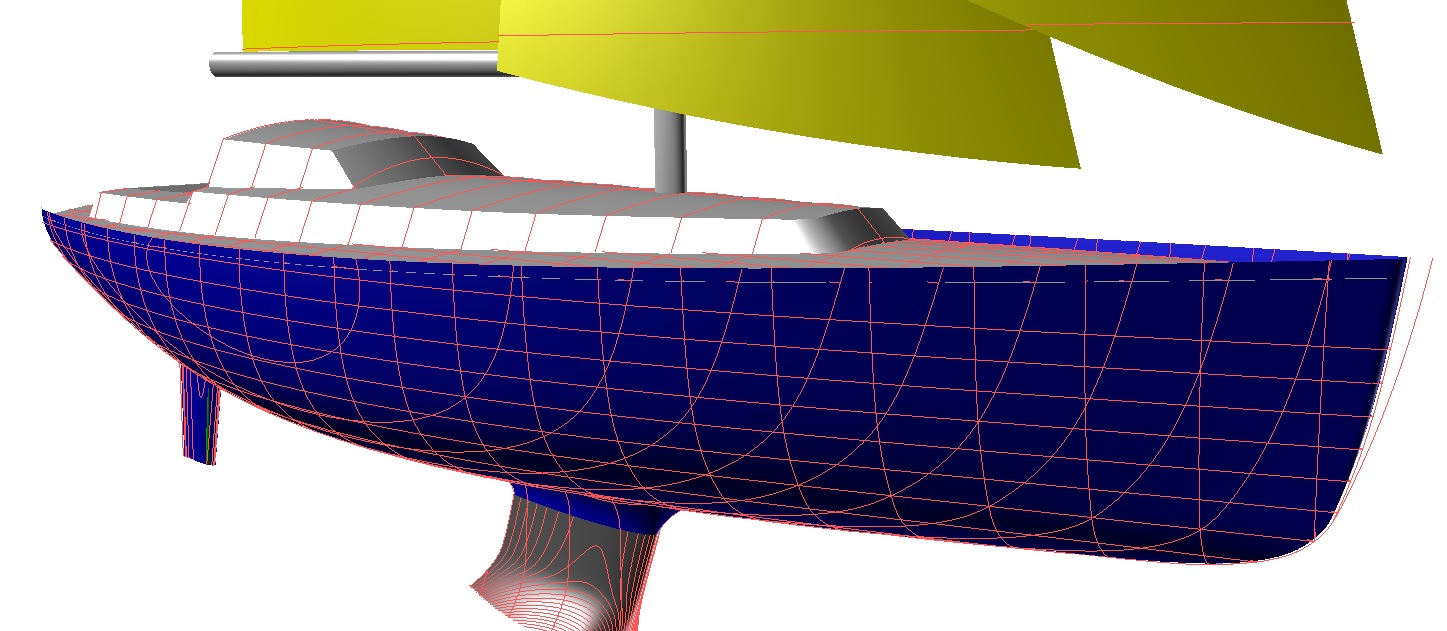 An article in ZILT. Although it's in English, it gives an idea of my work and design 490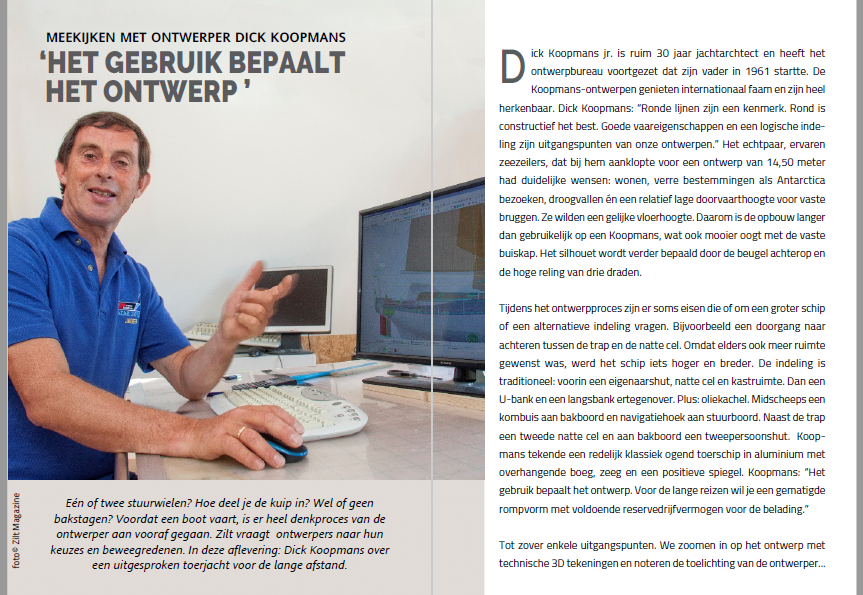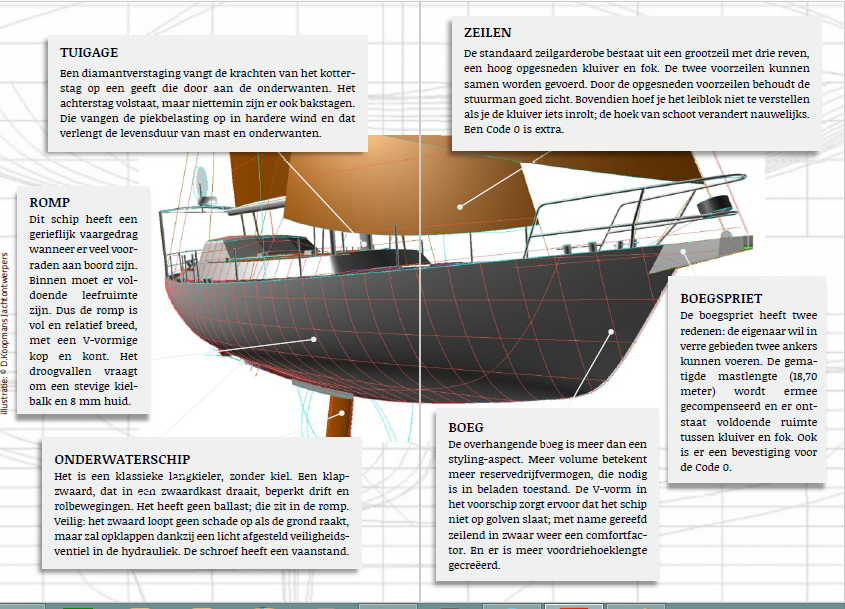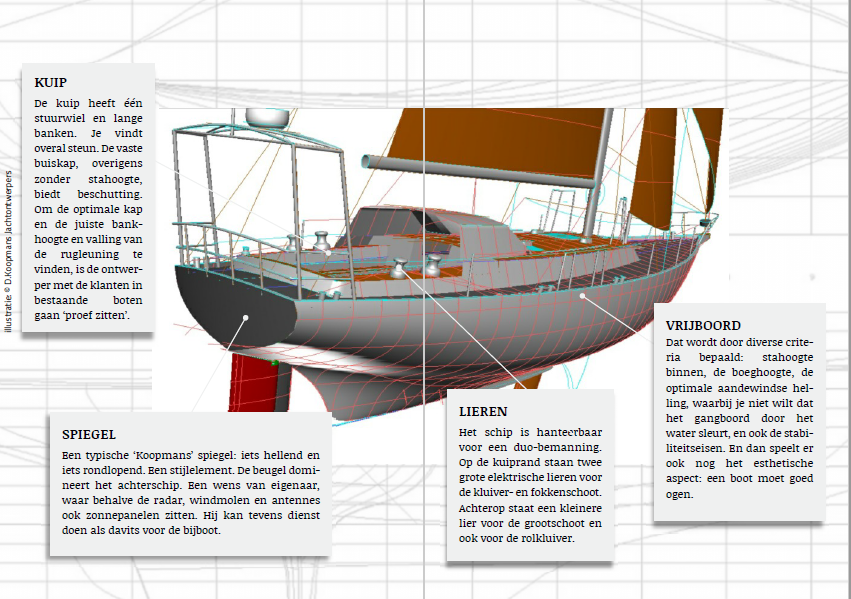 Design No 494
From the USA I received a message from the owner of design No 494. This hull is als inspired on JAGER. She is turned and upright now.