I am back from the 1000-miles & Bergen-Shetland race with 3th place. From home to home we sailed around 1700 miles.
In Bergen, Norway we meet Bluefin, Design No 436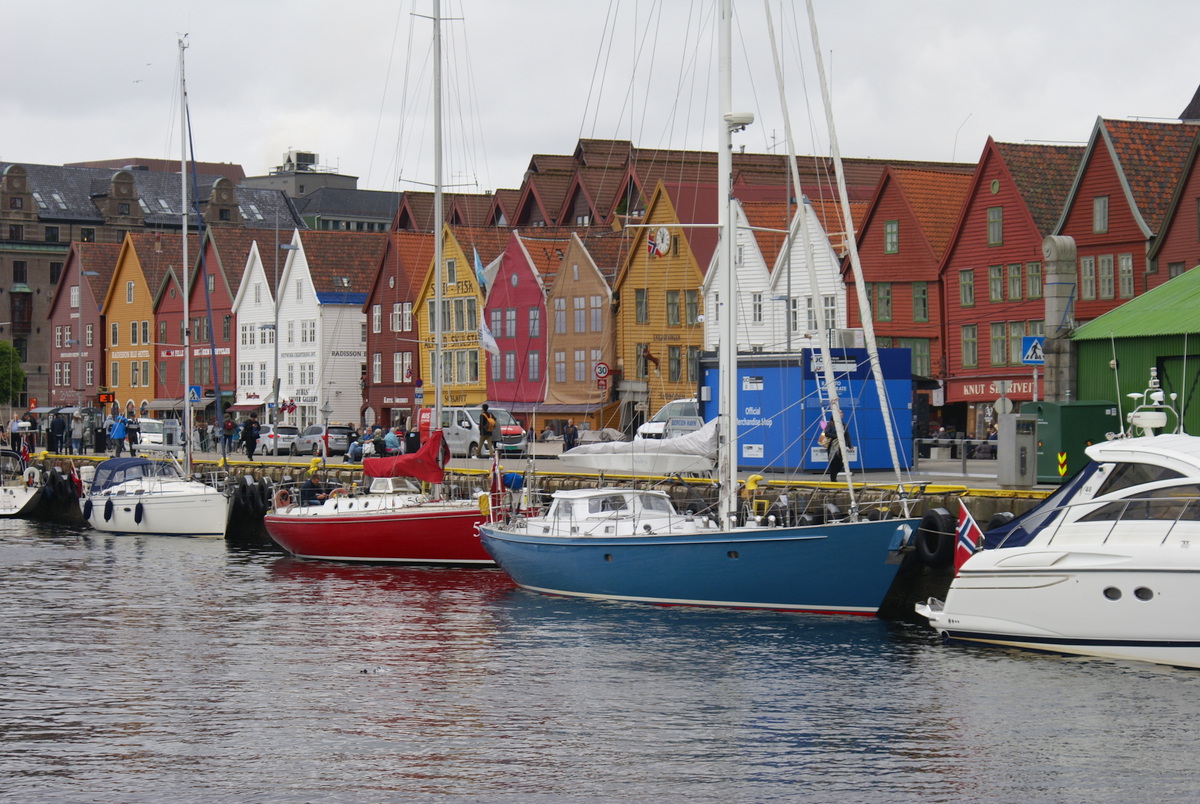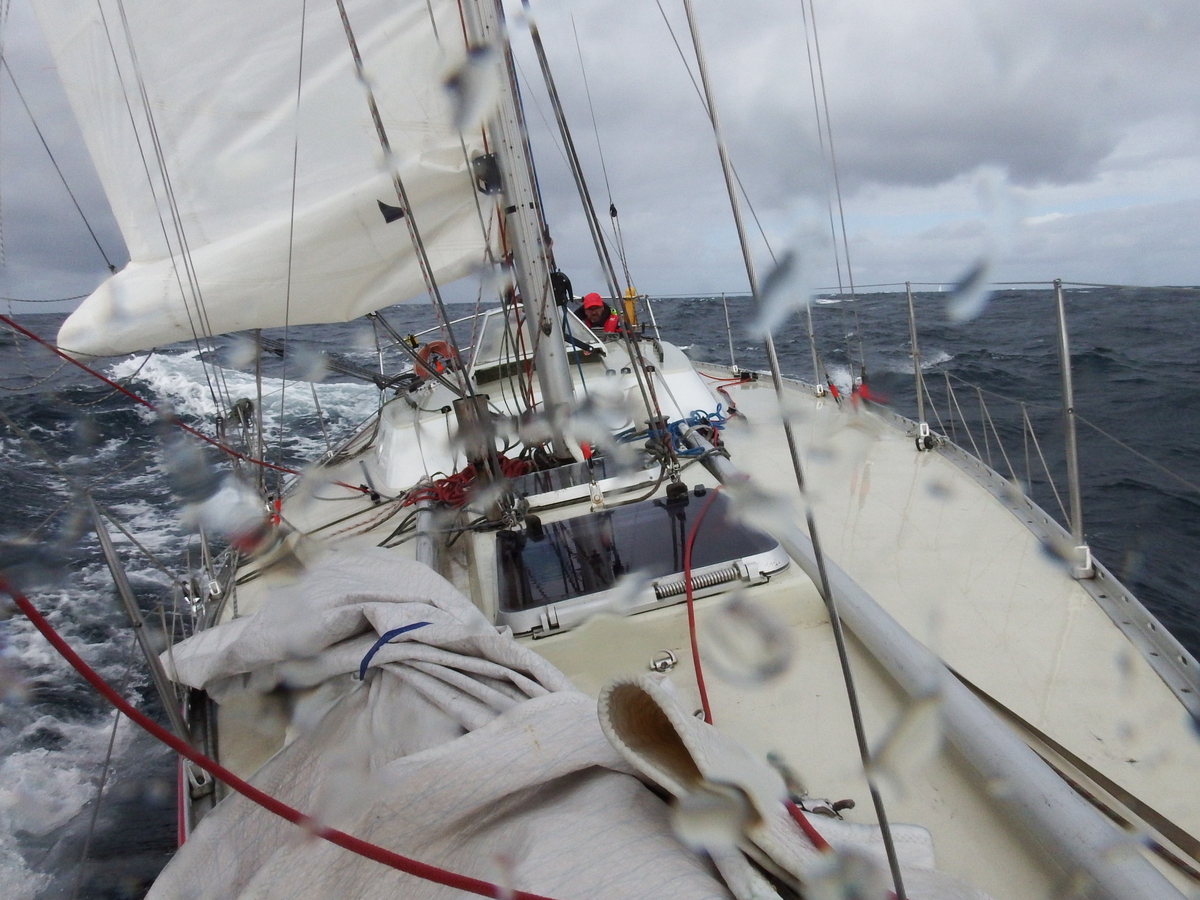 First visit was at Koopmans Kasko's where 3 yachts are under construction Design No 497, 500 and 502.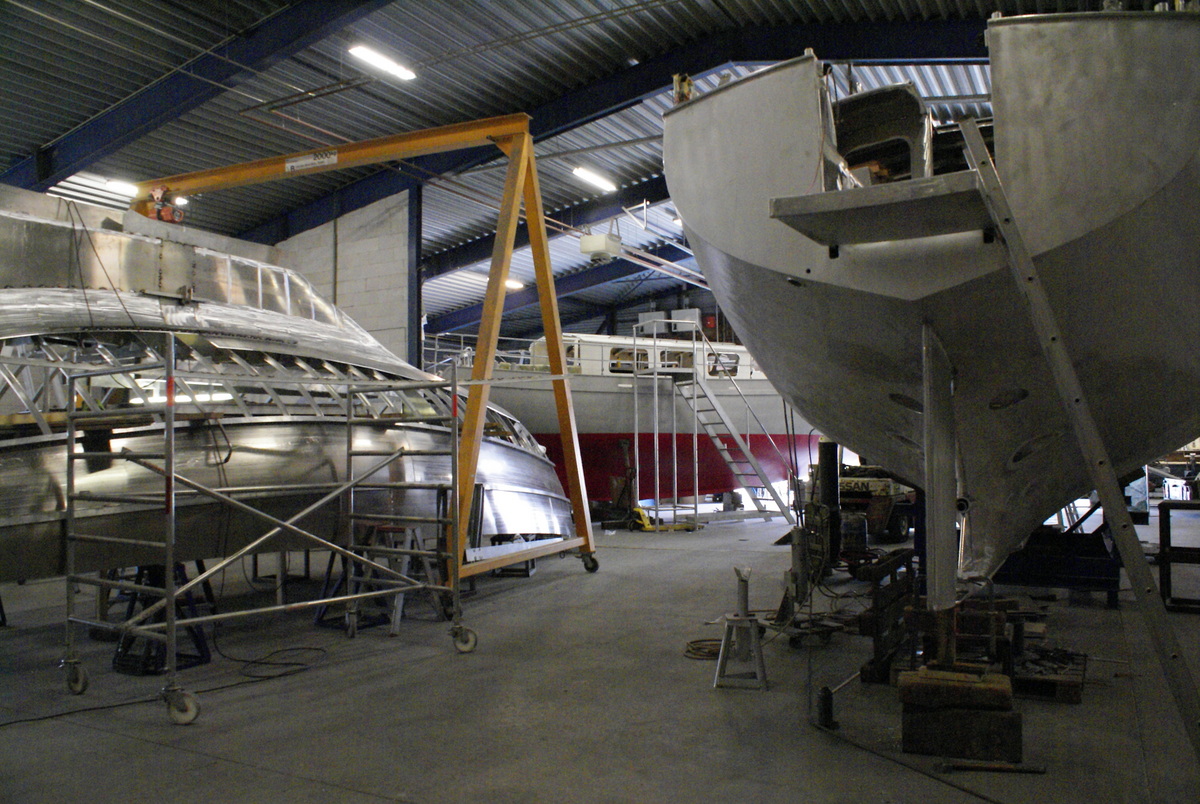 Design No 497
Design No 497 (under) will be launched next week and sail to the next shed where the interior will be build.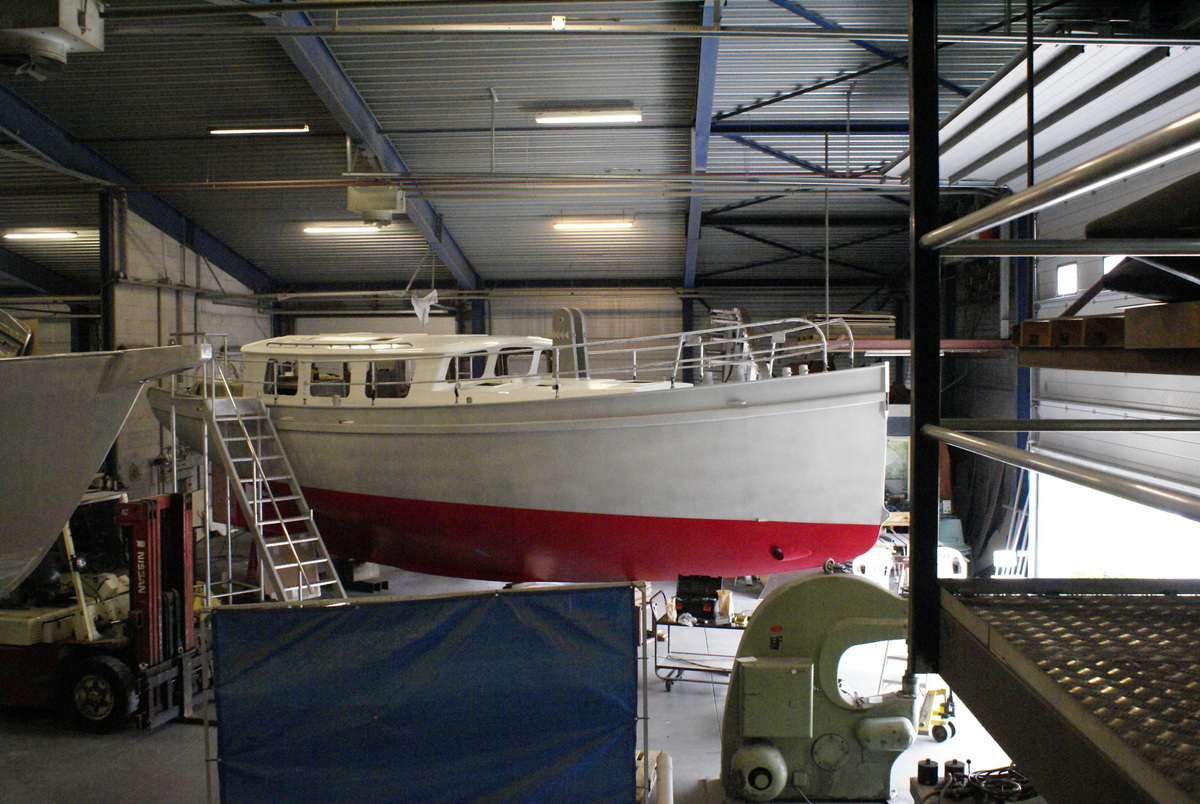 Design No 500 (under). The hull is ready but before she leaves the yard the top of the doghouse, now spot welded, will be taken of to bring the biggest interior parts in. Then a continious weld will make her watertight and ready to move to the next stage.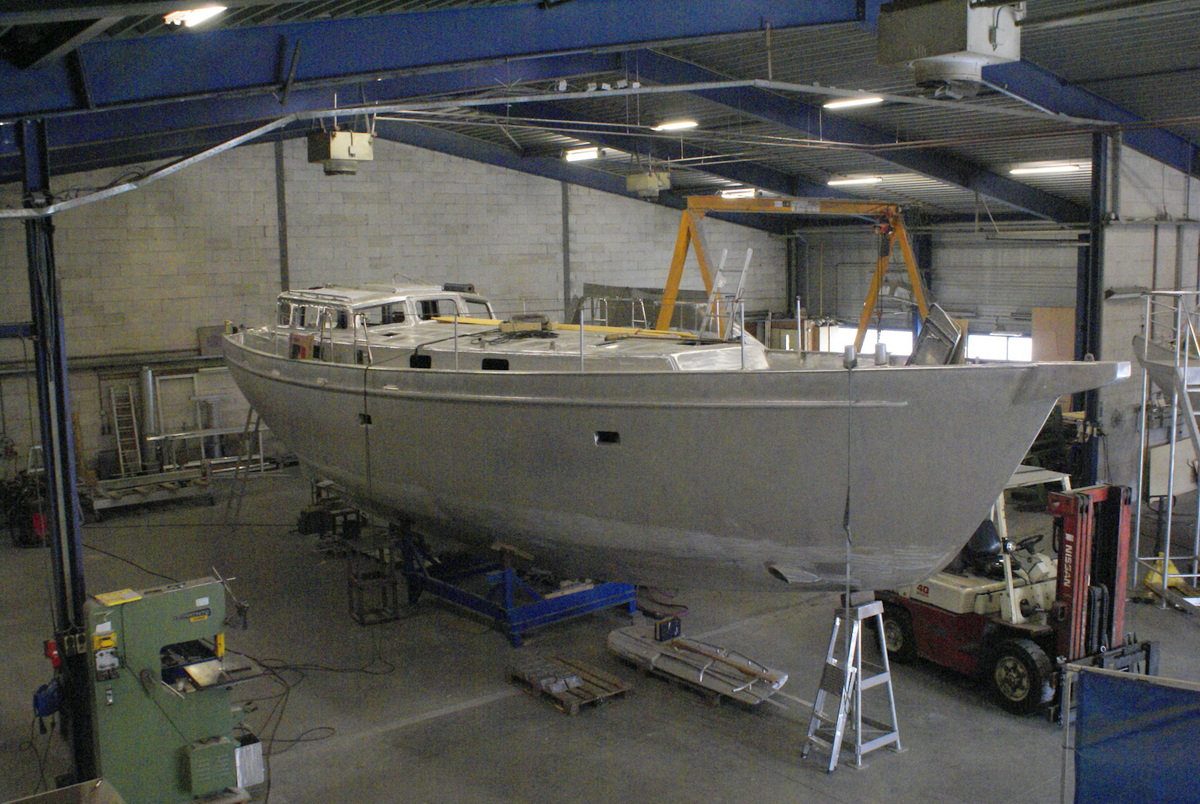 Design 502 (under) is getting shape. The ballast and tank comnpartments in the keel are air pressed and the rest of the shell will be welded soon.