Back from holiday.
We had a great time on the west coast of Scotland with sun rain wales and dolphins
Two dolfins in the North Minch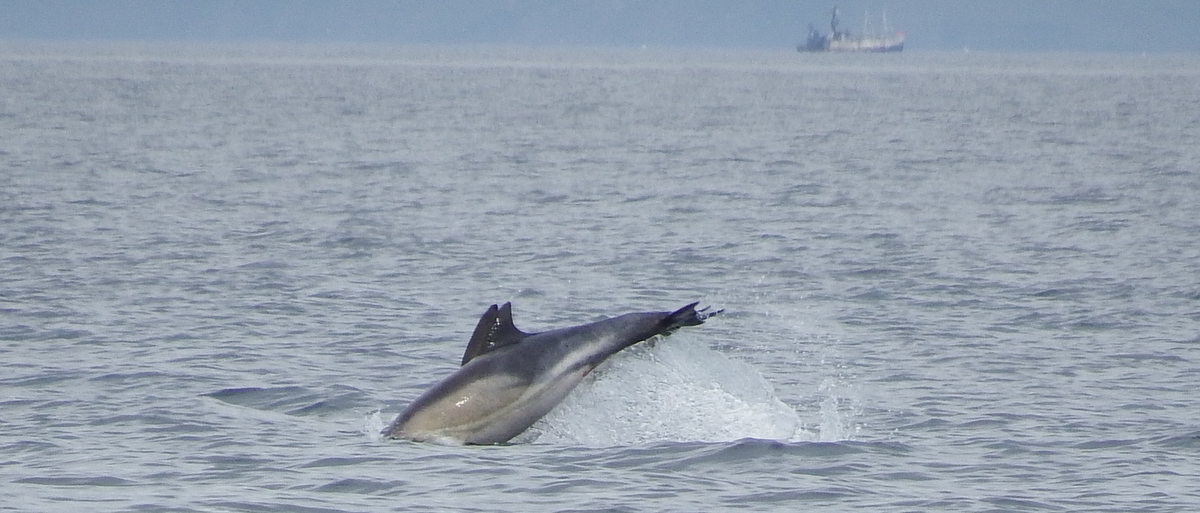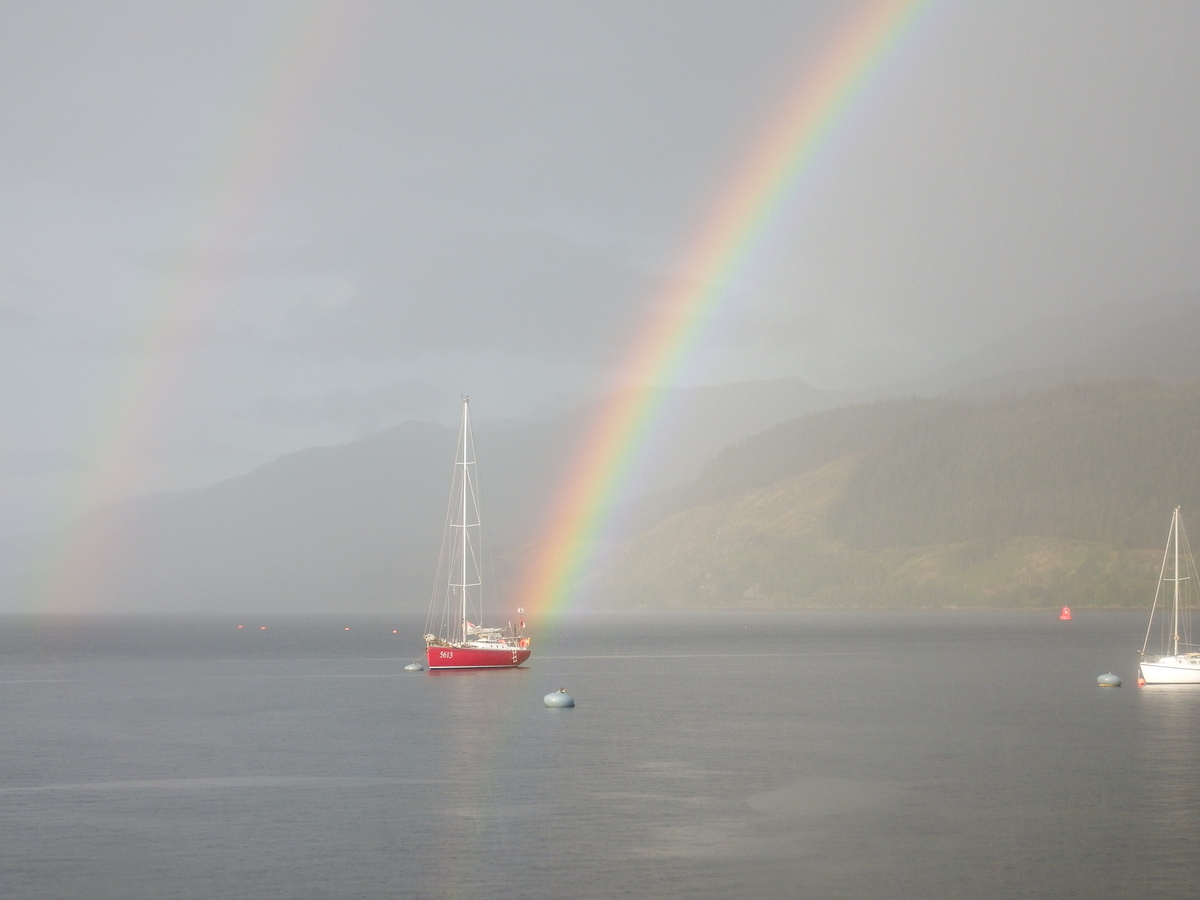 Design 503
No 503 was turned upright when we came back. People who want to see it can contact Koopmans Kasko's or me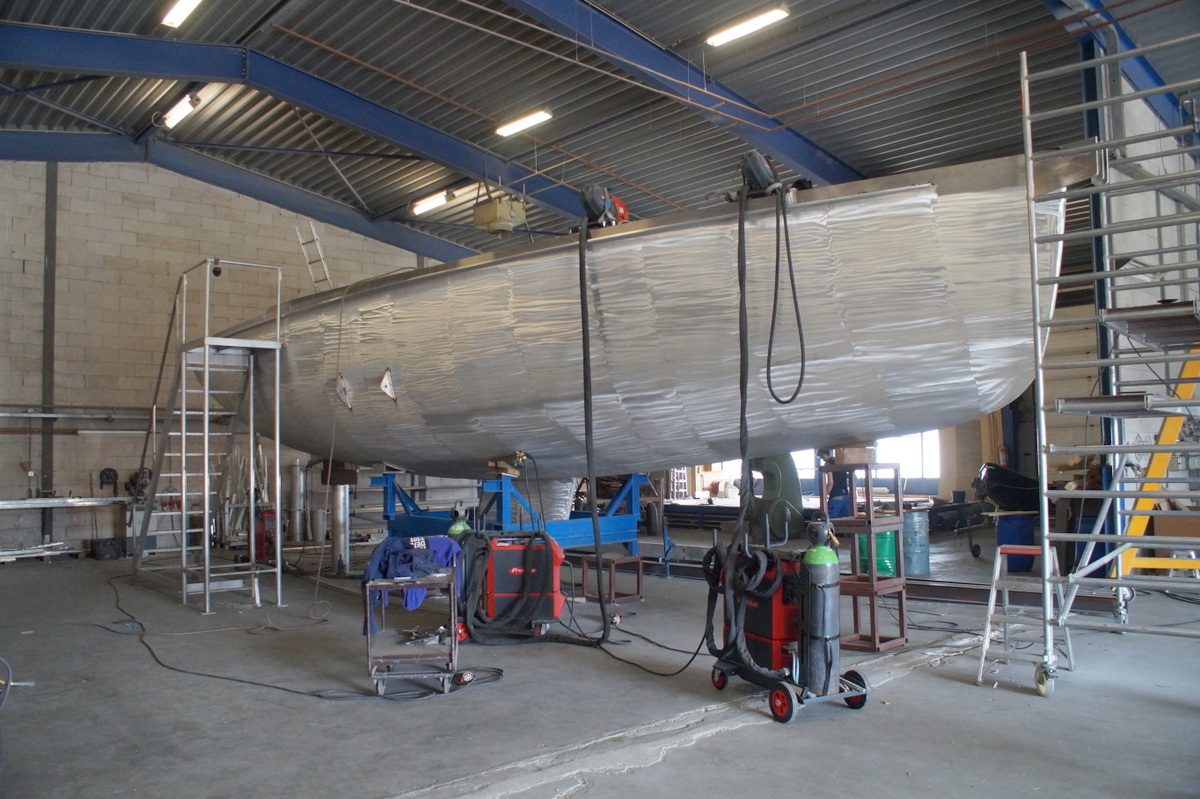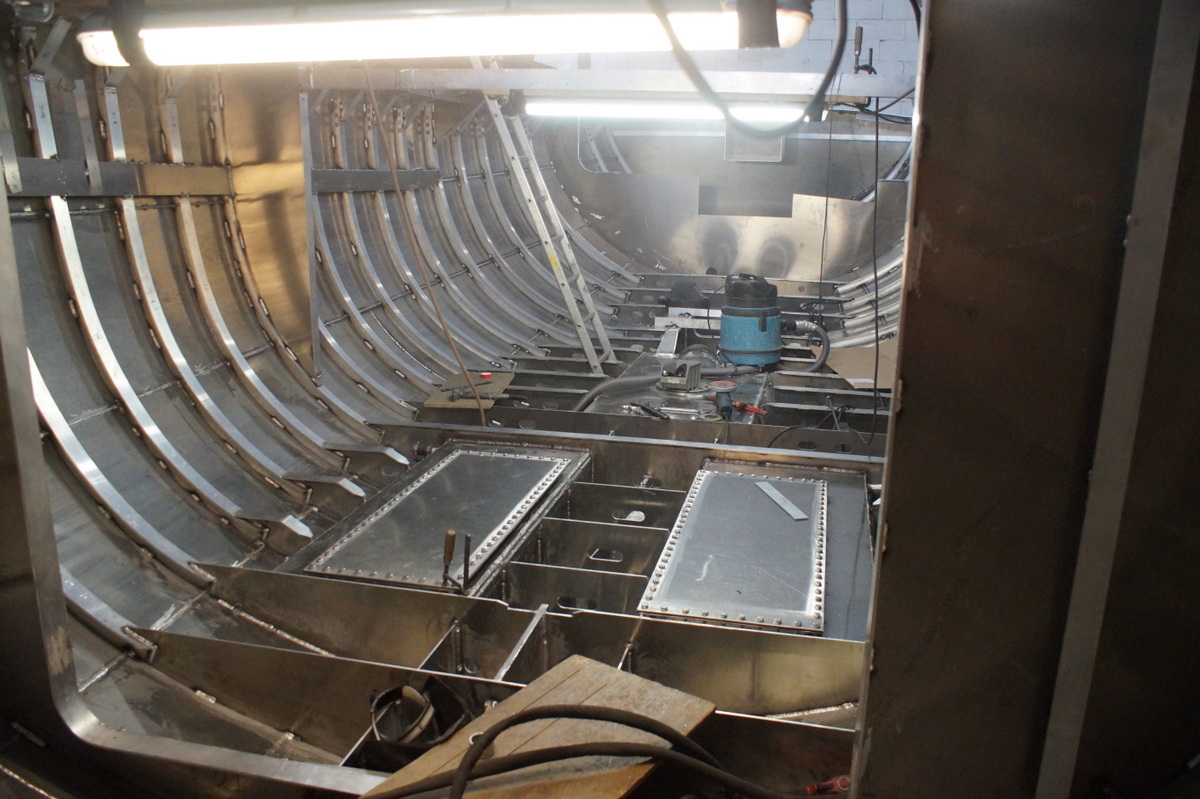 Design 512
The moulds for the No 512 two person rowing boat are nearly ready at Paul Dykstra composites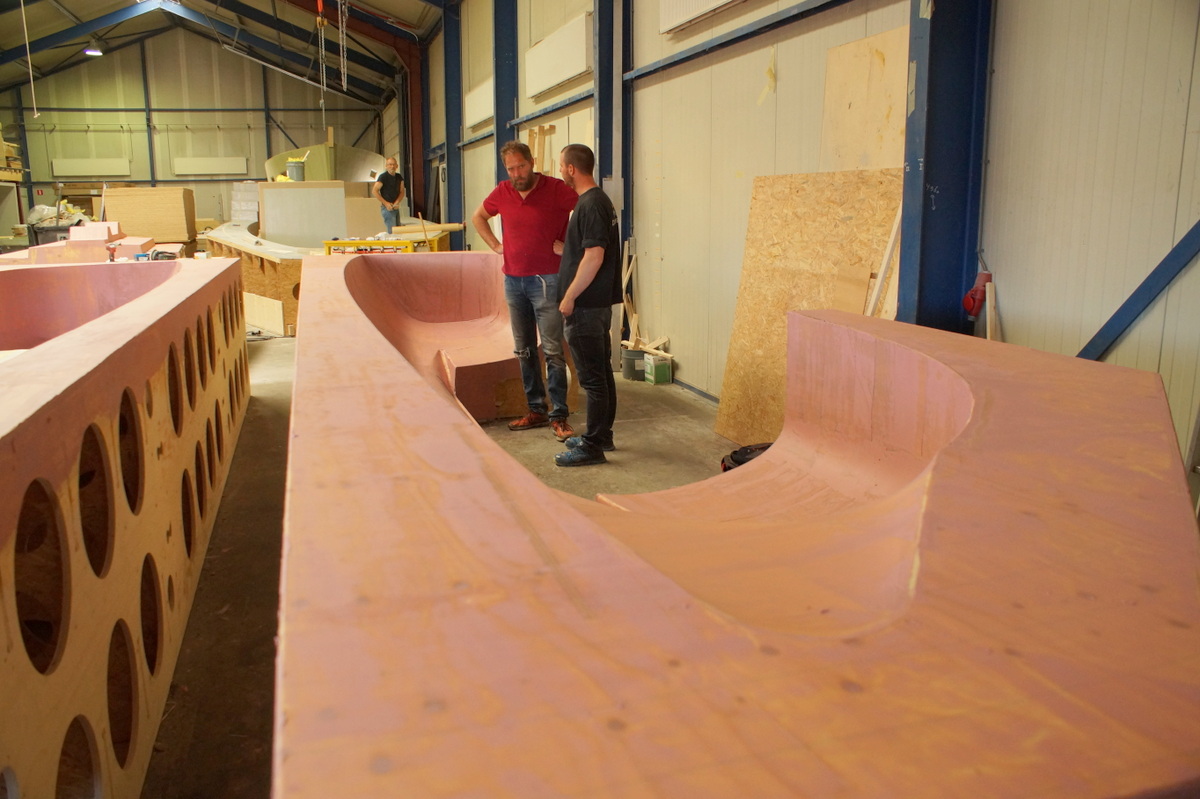 Port side of hull above
Starbord side of hull under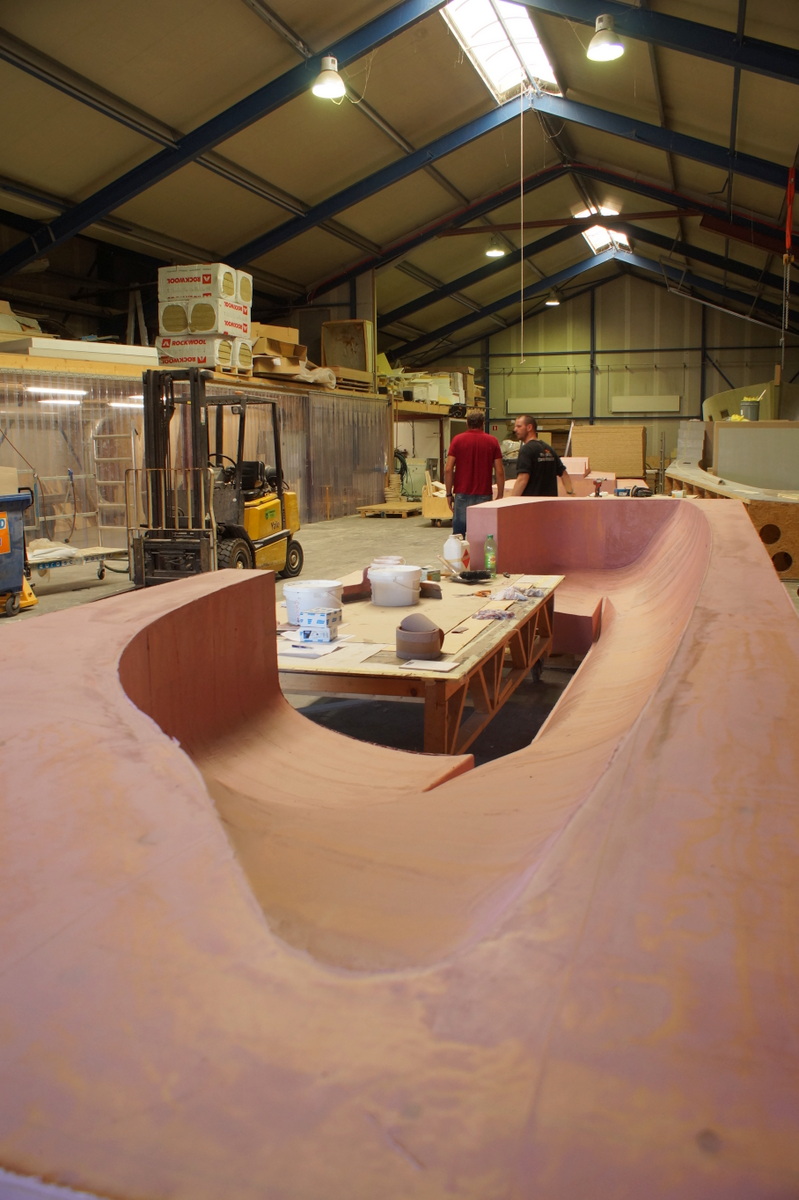 Builder Paul and rower Mark aside of the rowing deck mould (under)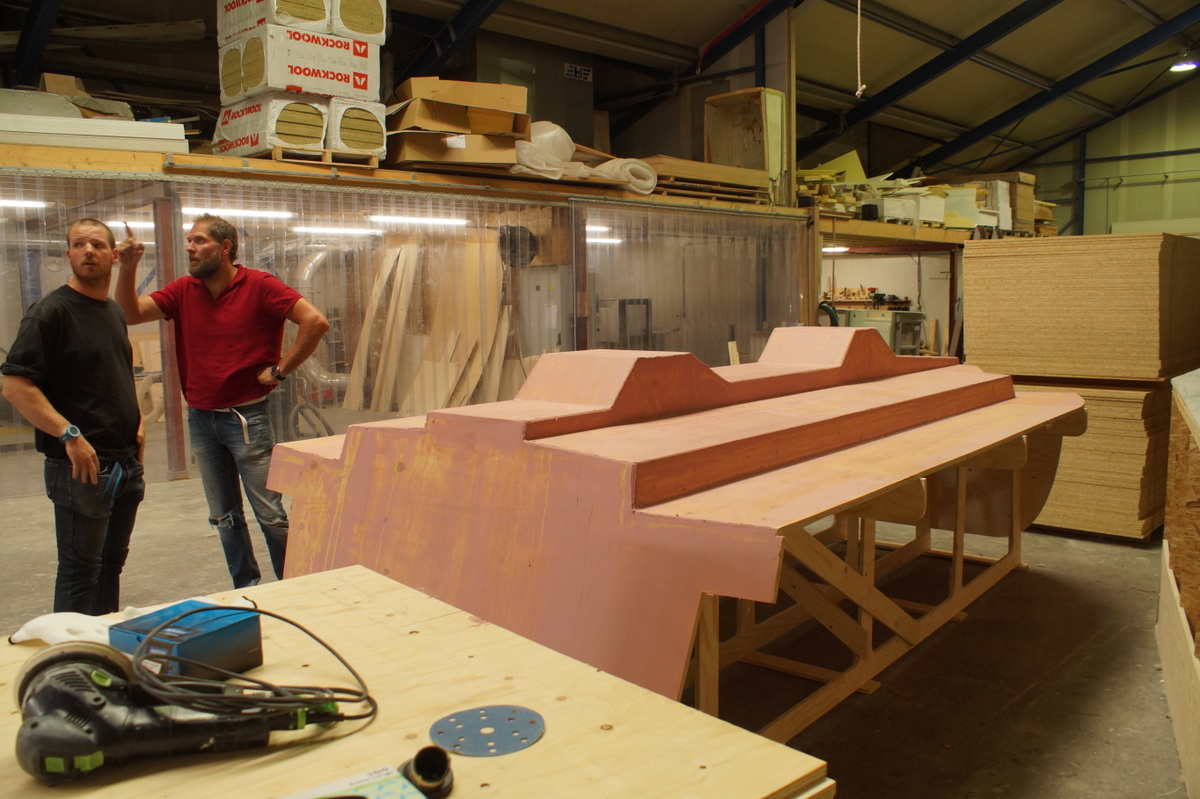 The two halfs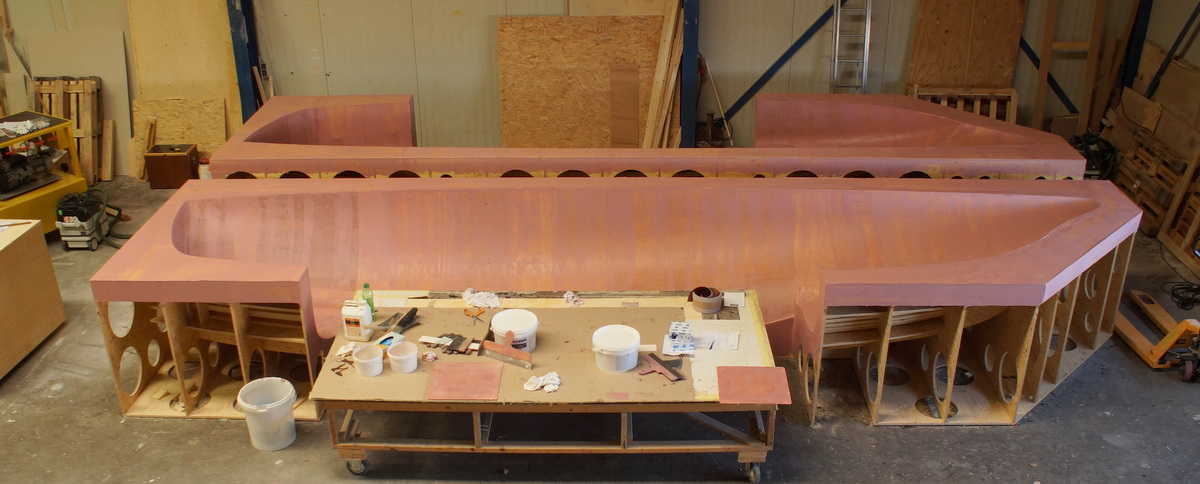 24 Hr race
I sailed the 24 hr race in the doublehanded class with Mark Slats on Maverick. With over 400 entrants this is the biggest race in Holland. It was a tactical race. We folowed our plan and came in just 4 seconds before the finish line closed!
We had a great time with good result. First place!