Southamton Boat Show

Balpha Mast on new design No 507.
Balpha Mast will be on the Southampton Boat Show with a prototype of the foldable masts system
This mast system is integrated in the design of No 507.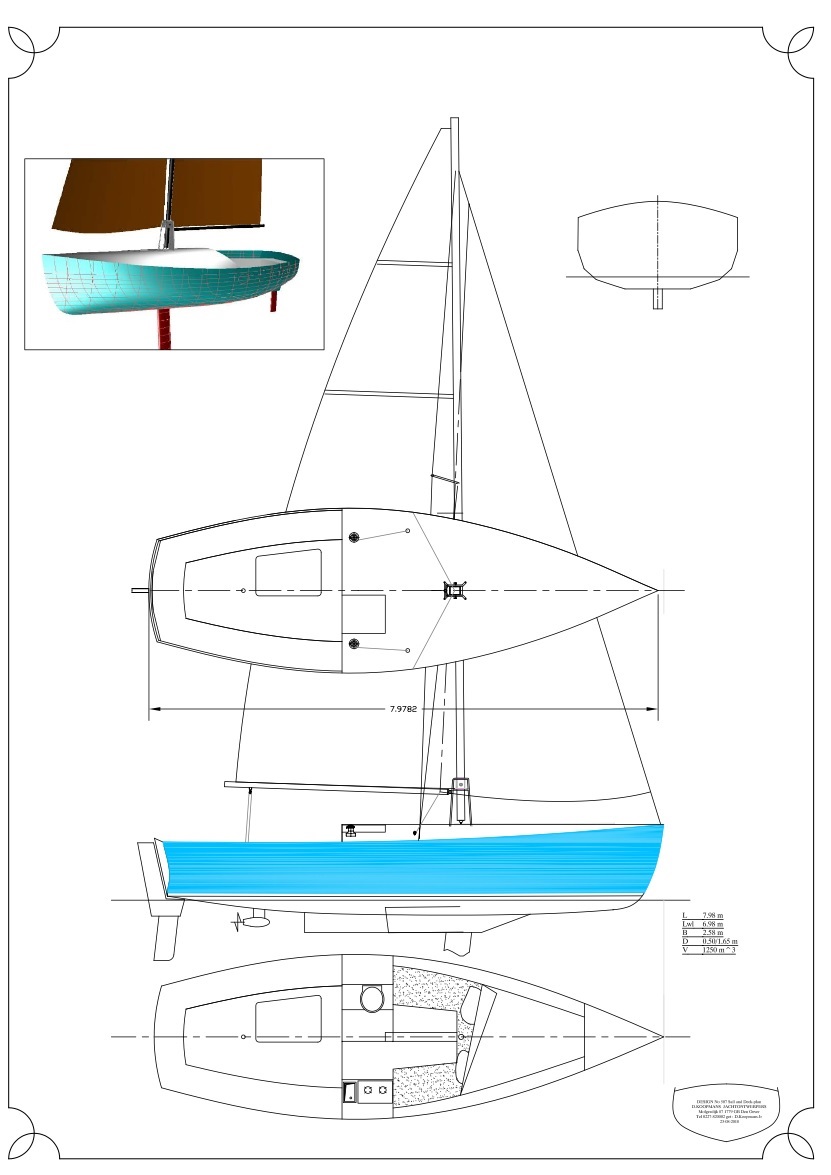 JAGER sets new record in the 75 mijls.

The 75 mijls is a route of 75 miles around the IJsselmeer. Boats can sail whenever they like and try to set the fastest time on ORC handicap, waterline length based handicap ore line honours.
On 24 October the wind conditions looks good enough to give it a try. Although the wind direction was not perfect I set a new record on wl length and a second place on line honours (uncorrected sailing time) with only a Pogo 12.5 faster.
DESIGN No 503

I am still working on the aluminium version of this design. Shell and deck-plates are ready and a half model is made to check for missing parts and marks.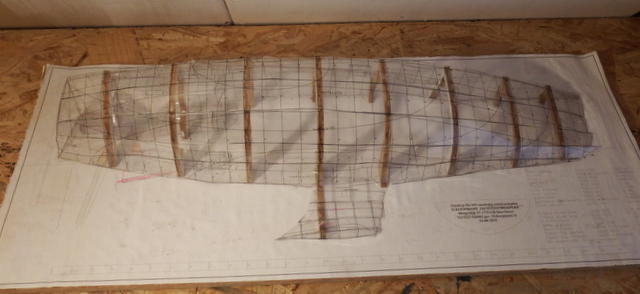 Half model with plotted plates on clear film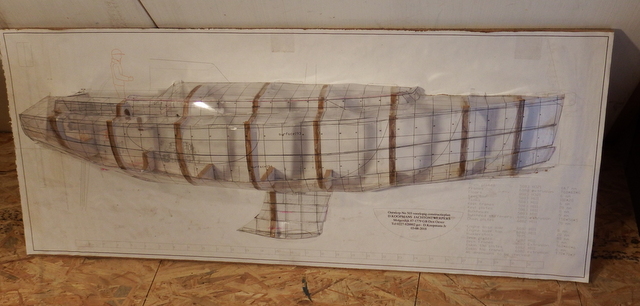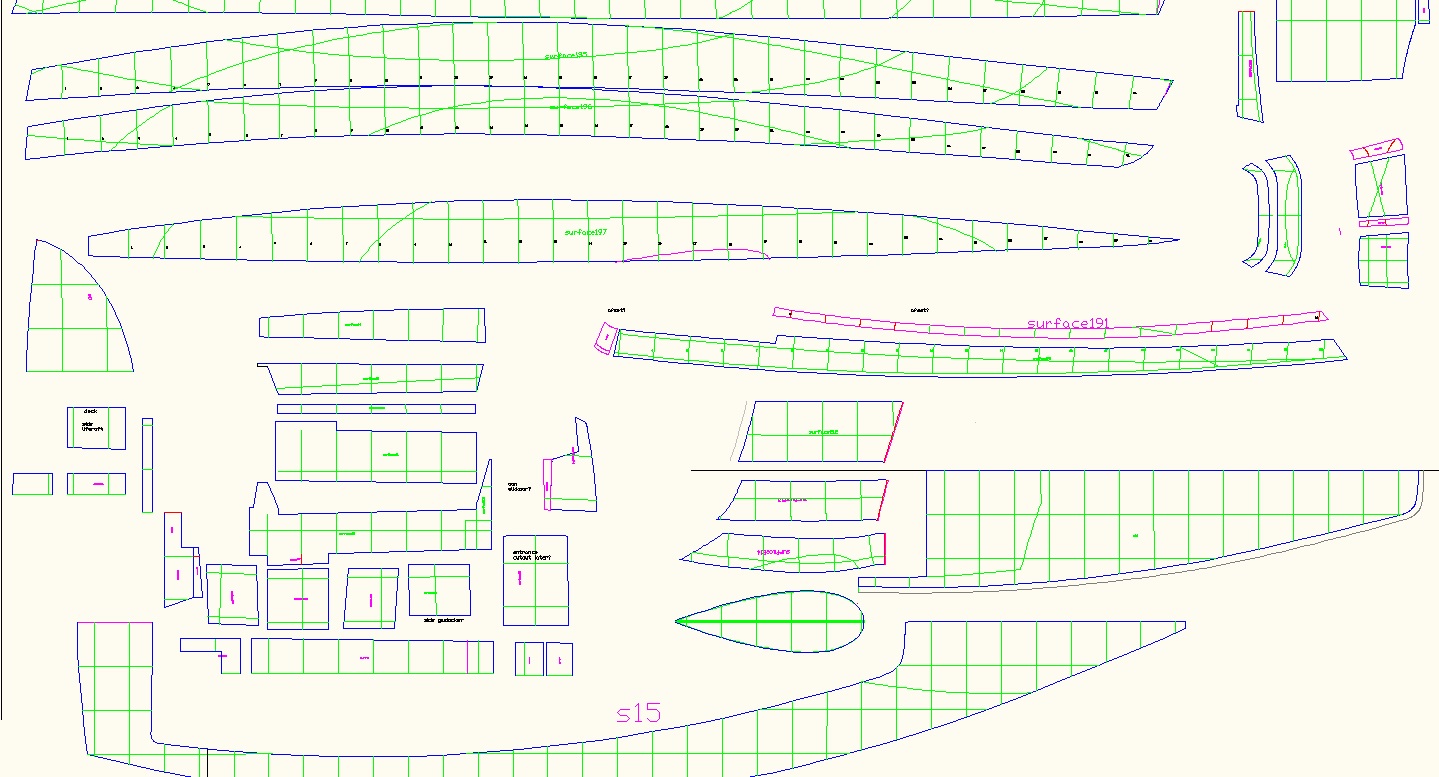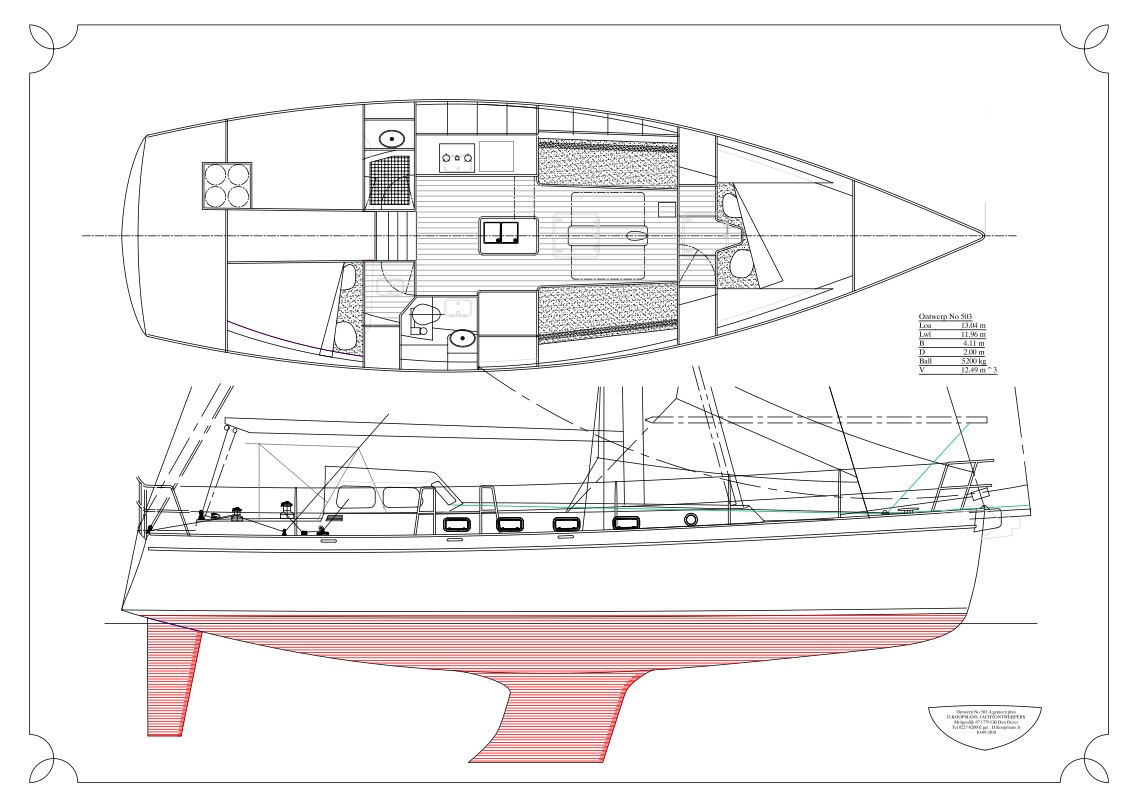 As team manager of Mark Slats I still have to do some jobs. We can comunicate by sound files. These are transmitted by HF radio to him. He can talk back and the recorded file is send to me. You can follow Mark on click here