Back from France and the Golden Globe Race


Some weeks ago we came back from Les Sables d'Olonne. We had an easy trip, good weather and the spinnaker could fly for a long part. On the way to France Rode Zora, design 205 was anchored opposite us in Falmouth. On the way back just west of Dover design 502-205 sailed past us during her maiden trip on her way to Spain. Long keeled boats are still alive!
Back home we lifted Jager onshore to clean her underwater body. We did not have time for this earlier but she is fast again now.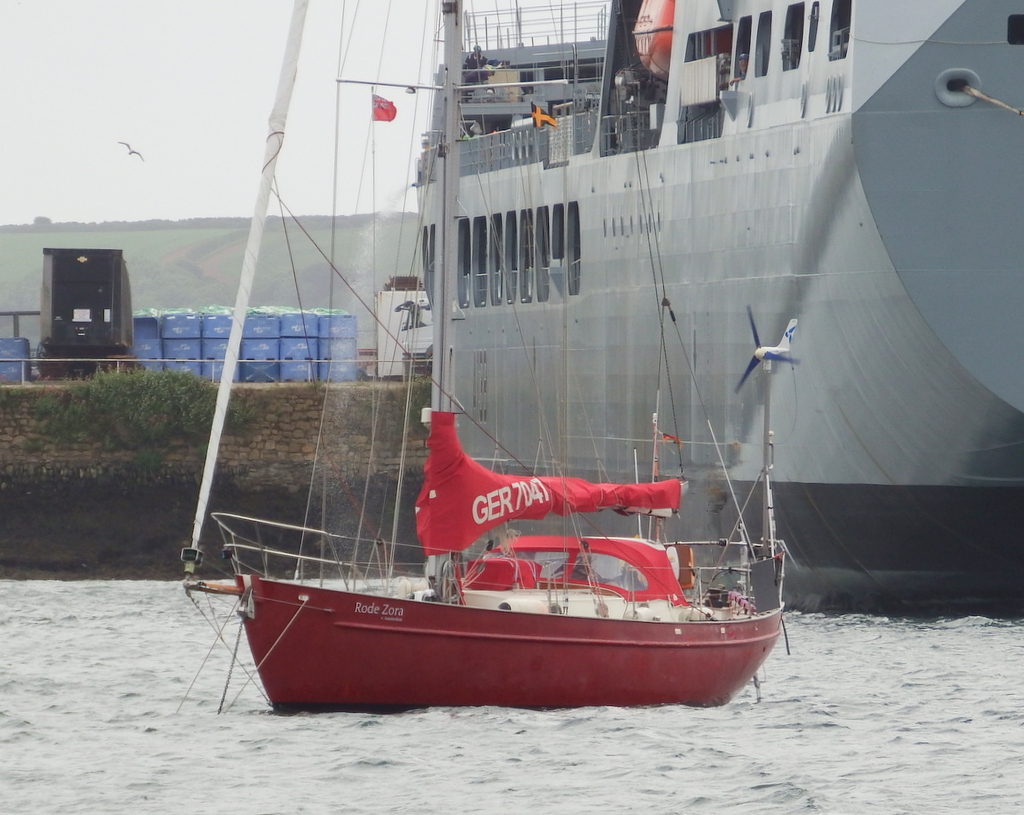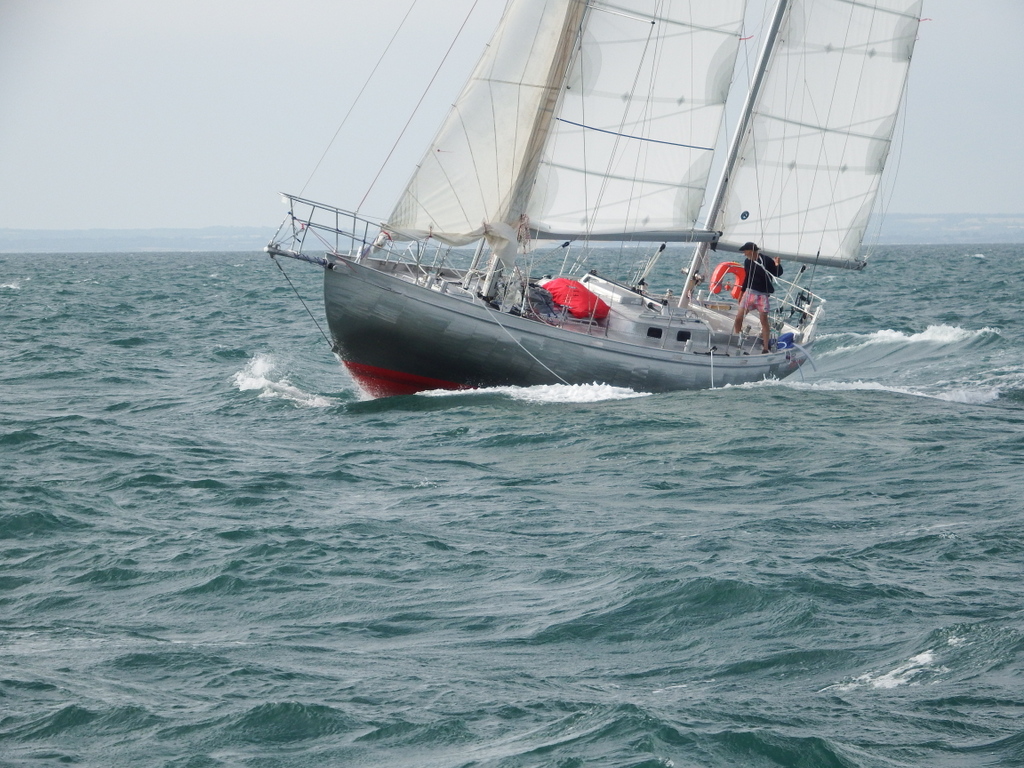 Design 507
In Les Sables I already started with this new design for a daysailer. She will be fitted with a Balpha mast system. The foot of the mast is on a car and around the mast is a sliding bearing in a hinge. The mast will move forward when lowering it and is supported at the hinge and at the foot, so much more stable than normal. A good solution if the boat is based between bridges.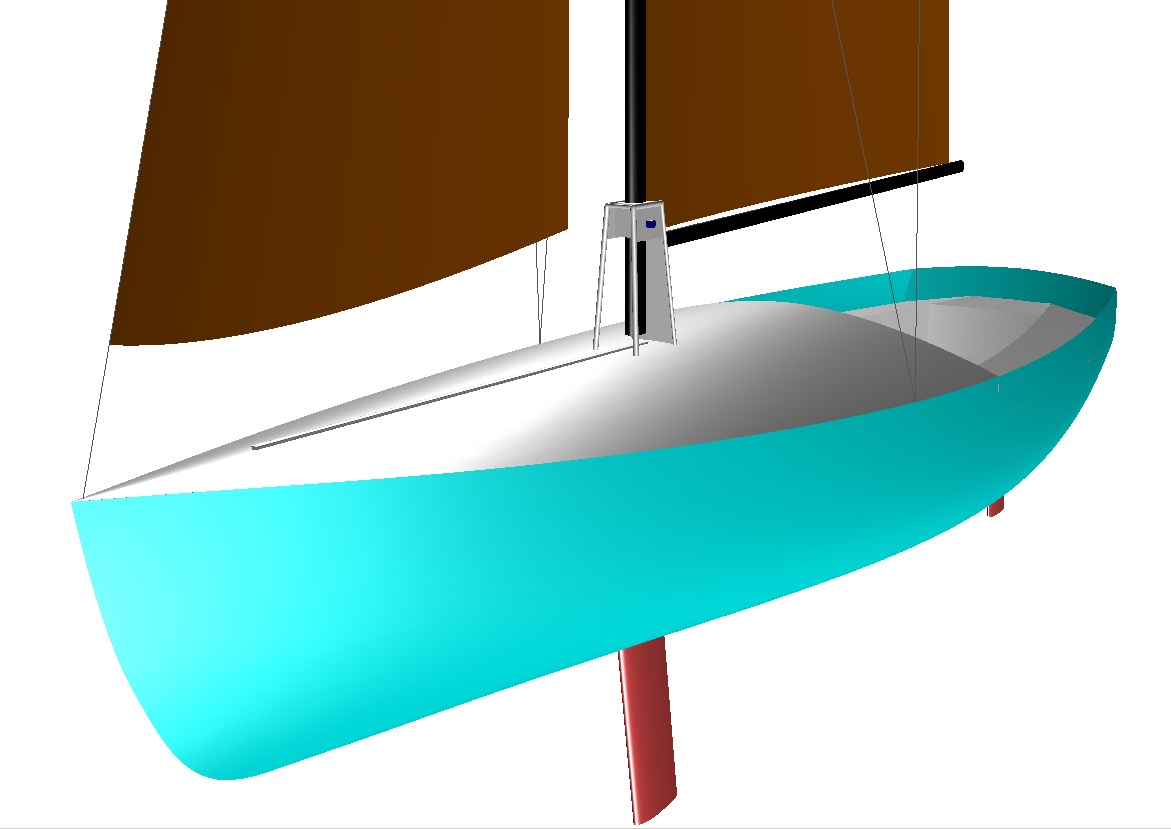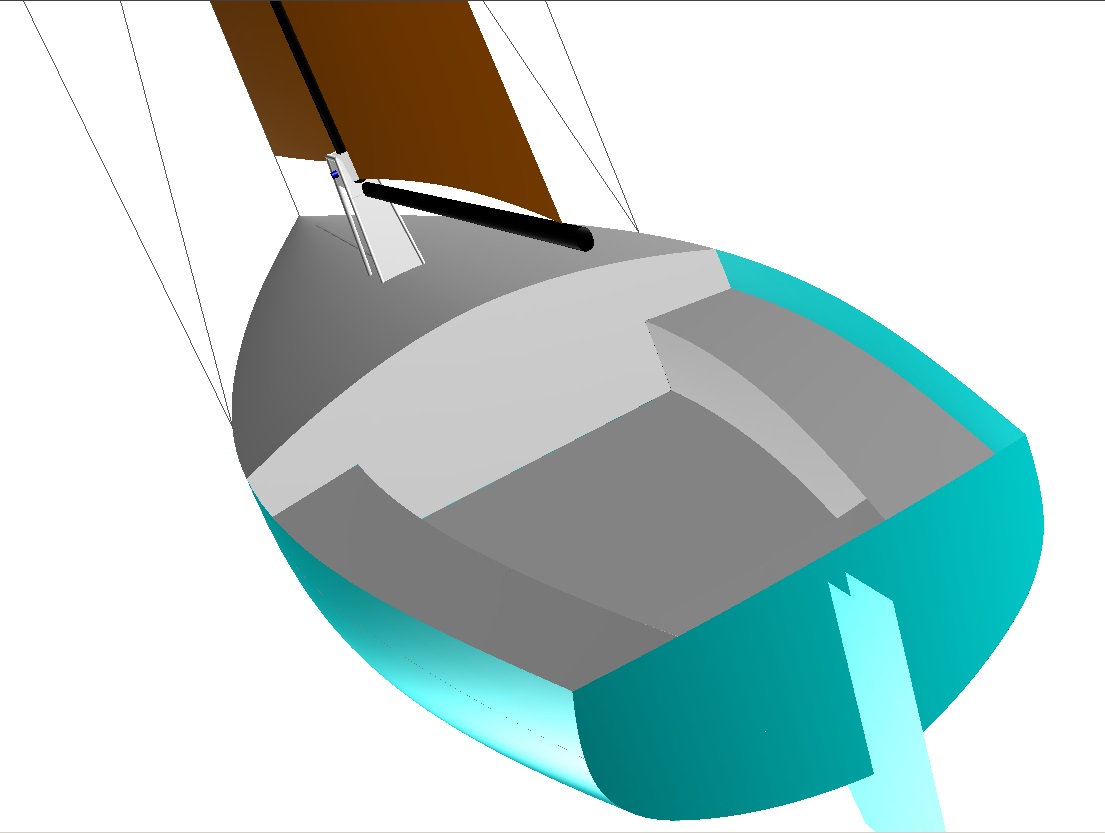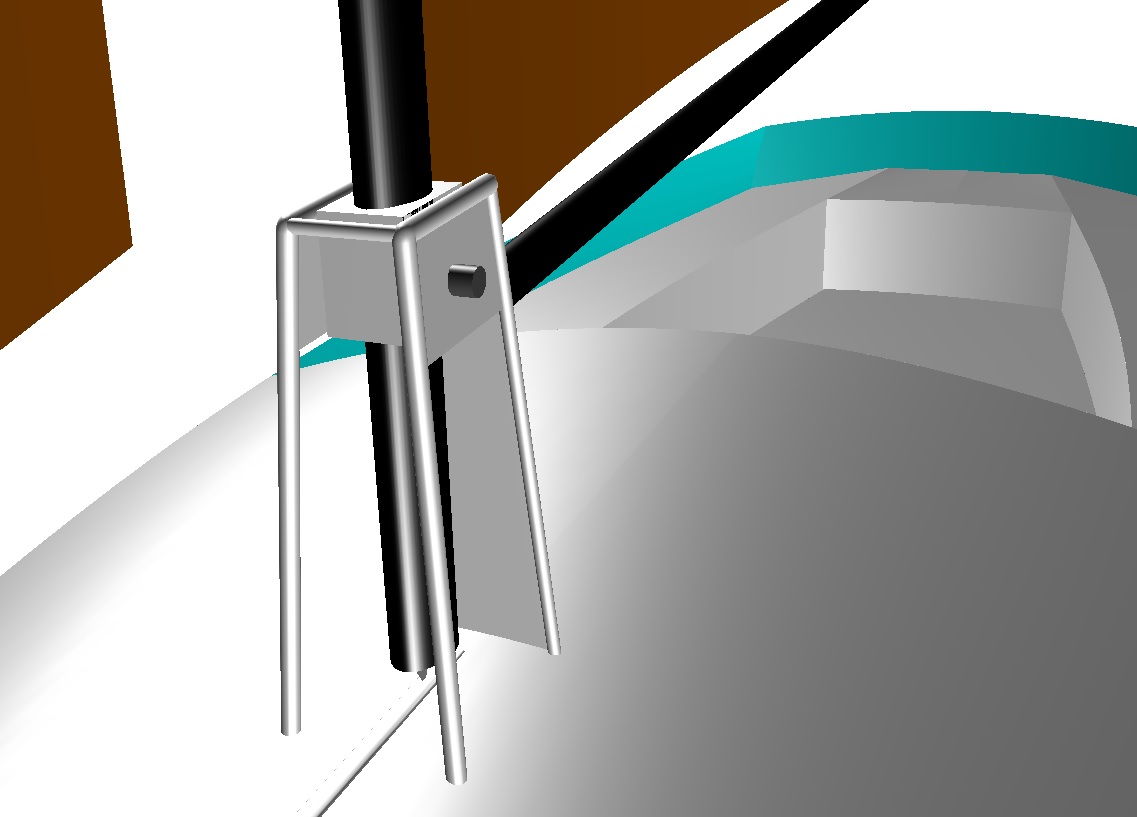 503 aluminium
Originally designed in composite No 503 now also has an aluminium version. She will be unpainted and because of the different look the styling of deck and dodger has been adjusted for this.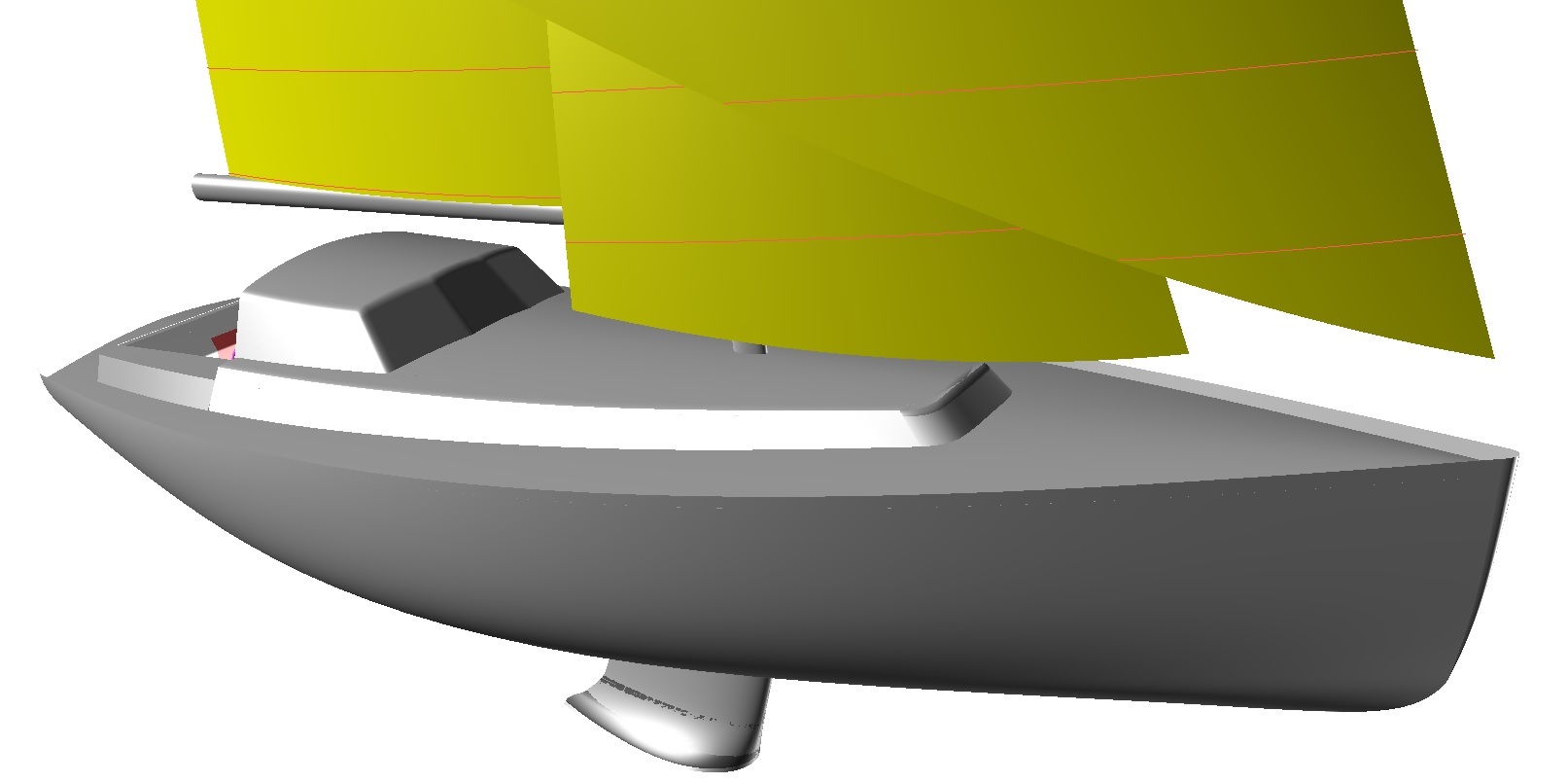 As Team manager for Mark Slats in the Golden Globe Race I am a happy man. The boat speed and some construction, my main responsibilities, are good. After 6000 miles Mark is second on the leaderboard and there is no damage. For the trip from Scheveningen to Les Sables d'Olonne see video